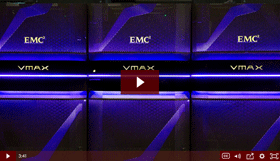 Think about how much computers have changed in the last 30 years.
Think about the quantity of data that enterprise data centers (EDCs) process today.
And think about how facility management priorities have changed to meet rising energy costs.
Now imagine what needs to be done to update a 30-year-old EDC.