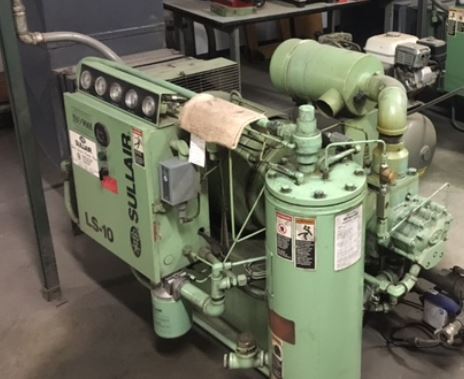 You've shown a lot of interest in our blog posts this last year—thank you. We hope they answer some of your questions and help make your automation projects easier.
So to round out the year, take a look and see if you missed any of these popular posts.
Predictive maintenance on a compressor. We'd all like to get a better handle on equipment maintenance, to reduce unnecessary expense, maximize efficiency, and avoid outages.
See how a simple internet of things project could provide real value for your company.