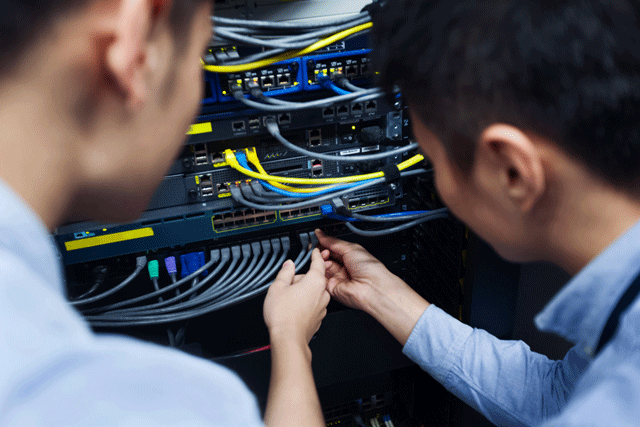 In part 1 we met two communication models for computers on a network: request-response and publish-subscribe. Now let's take a look at when you might want to use each, and why.
Request-response: proven and reliable
In a request-response architecture, each client opens a direct connection to each server, because the client requests data directly from the server.
In automation, typically clients are PCs and servers are PLCs or PACs. So each PC opens a direct connection to each PLC or PAC from which it needs data.