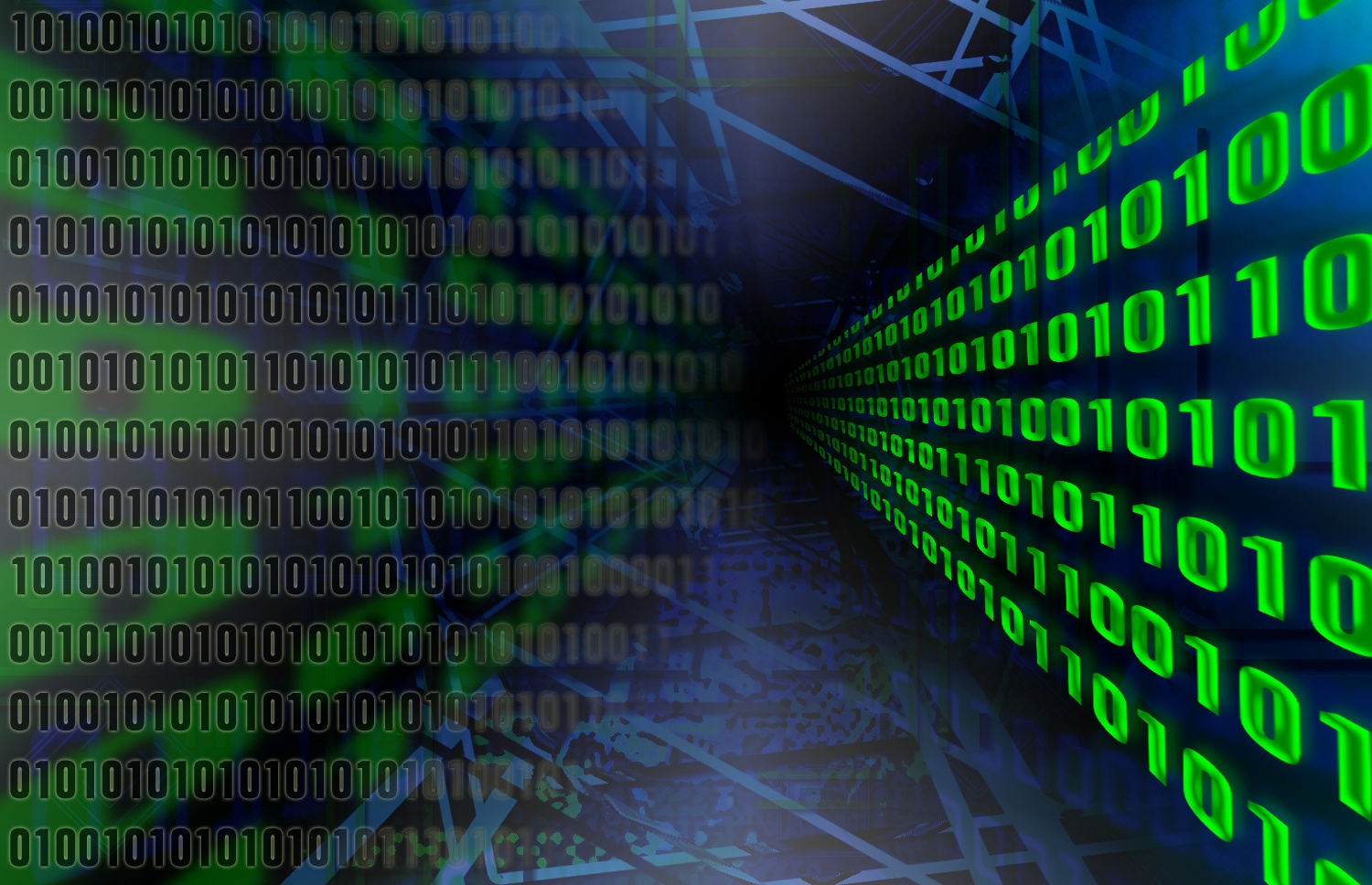 In a previous post we covered time series data.
We talked about how process automation and control data can feed our big data applications and cloud-based software platforms, to build Industrial Internet of Things applications.
In this post we'll take a look at how time series data can be used to develop time series models.