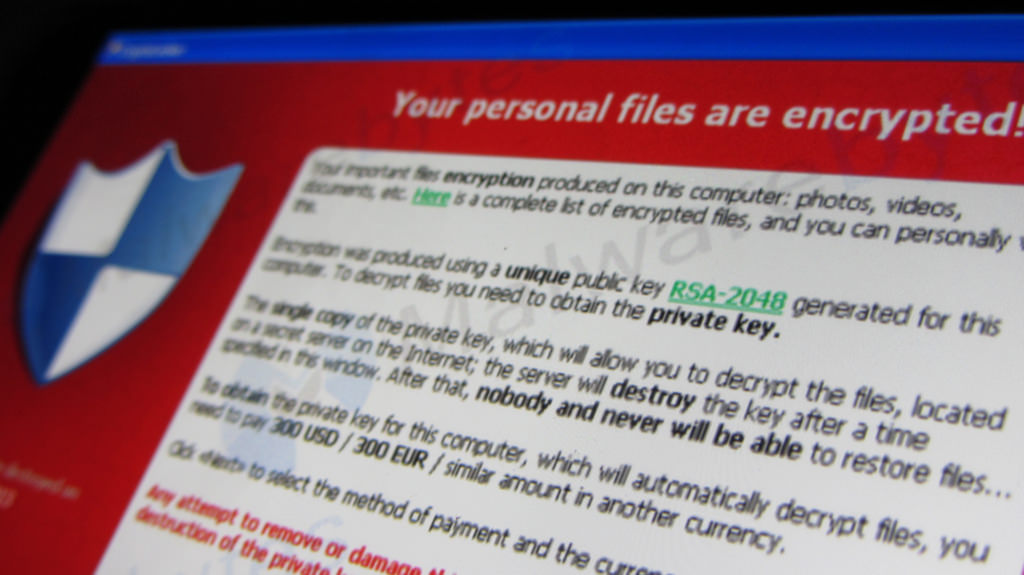 In a previous blog post we covered what ransomware is and how it's being used to target industrial users like water and wastewater SCADA systems.
Ransomware is basically when a hacker obtains control of your data, or even your control network and automation systems, and won't relinquish control back to you until a ransom is paid.
It's a major potential threat against IIoT applications.