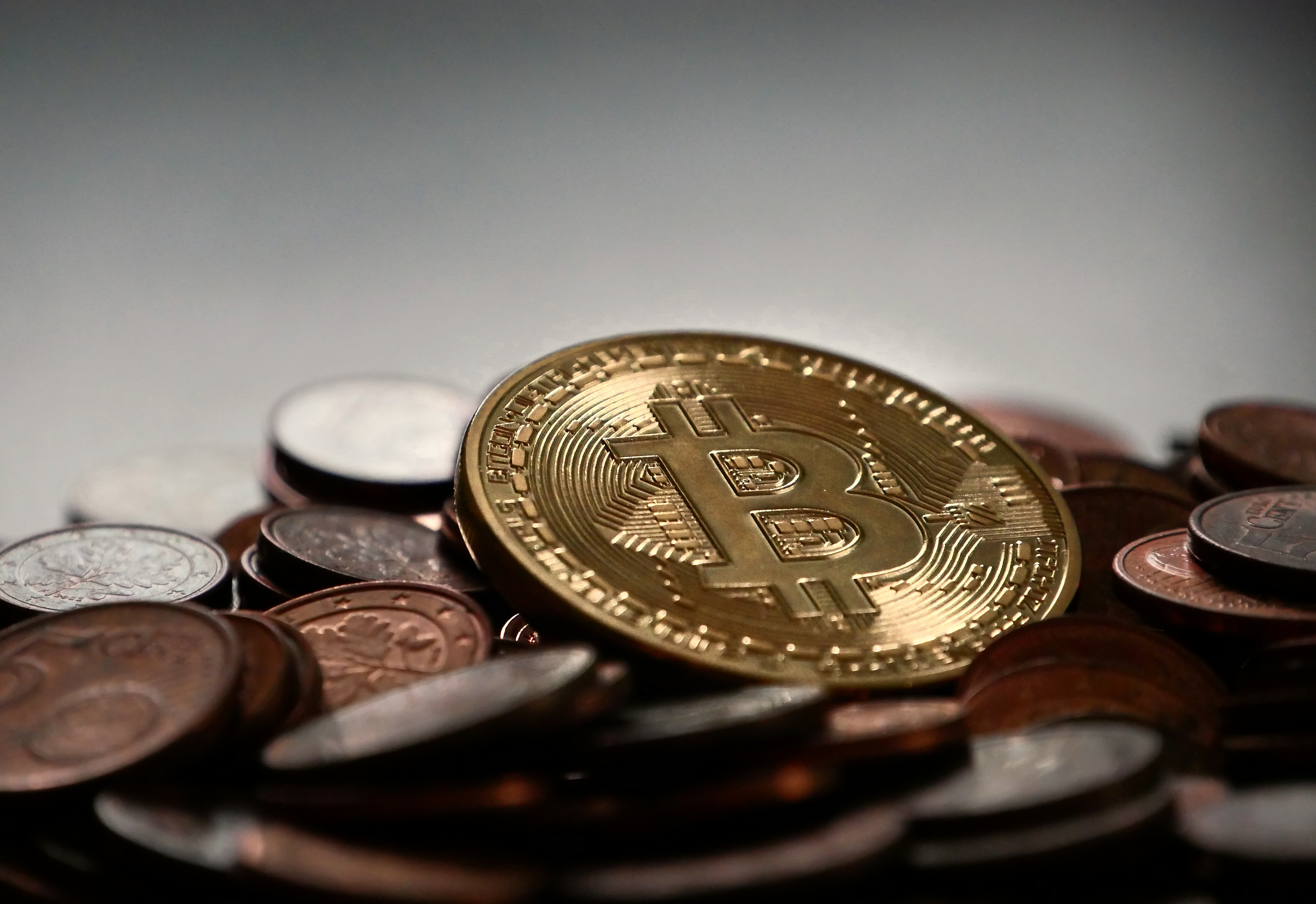 Most people relate the term blockchain to an Internet currency or peer-to-peer payment system called Bitcoin.
But there's way more value to blockchain technology than just a payment system.
And it just might help us solve a lot of problems related to industrial cyber security, particularly in Industrial Internet of Things applications.