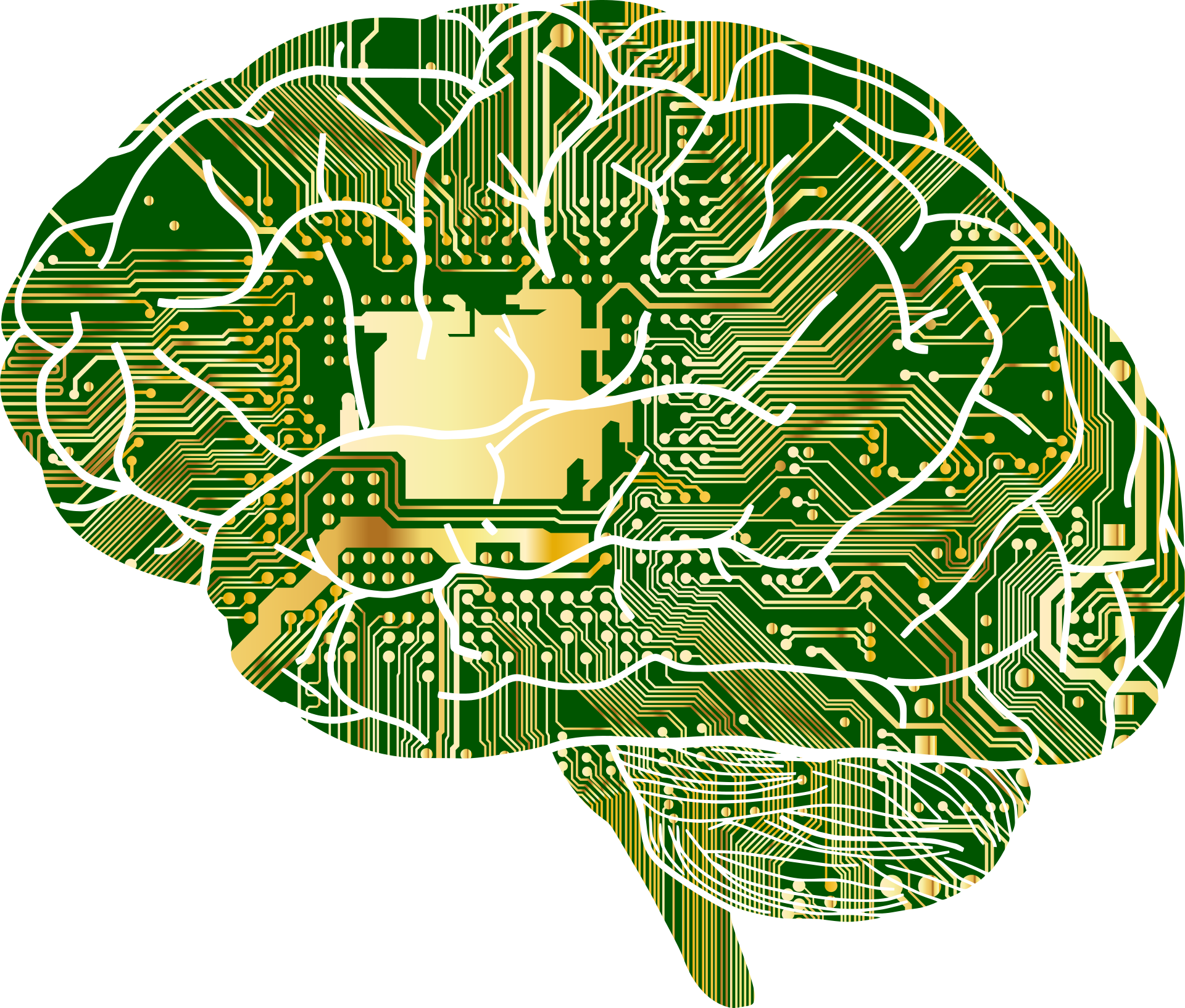 In a recent developer survey conducted by the Eclipse IoT Working Group, IEEE IoT, and Agile IoT, 40.8% of respondents indicated that the IoT solutions they were either currently building or planning to build are IoT platforms or IoT middleware.
Almost every large IT or OT company today has some form of IoT platform or middleware.
In fact, right now there are over 150 self-described IoT platforms in the market today. Not neccessarily created equally.