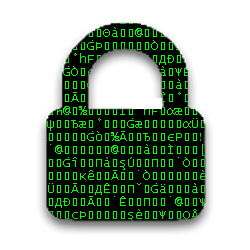 Undoubtedly you've heard of the most recent ransomware attack plaguing the globe. It started late last week and so far has infected machines across 150 countries.
As the name suggests, the virus in effect holds the infected computer hostage and demands that the victim pay a ransom in order to regain access to the files on his or her computer. You can learn more about ransomware in this previous blog post.
But let's get down to what you need to know. Here are the latest facts about WannaCry that you need to be aware of to make sure your systems are not at risk.