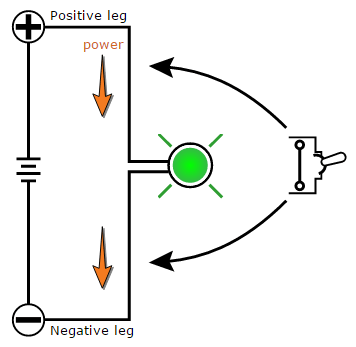 Did you miss any of these technical tips?
Now's a good time to review some automation basics—and look ahead to new technologies in our field.
Accuracy and resolution. Specifications for both of these are included for our analog modules. What's the difference?
Sinking and sourcing. What do these terms mean when you're wiring digital DC outputs, and which is the better way to wire? Lots of questions and answers on this one.