Eleven employees celebrated their 30-year work anniversary at a recent company event.
When we say Opto 22 feels like a family, it's true. The annual OptoPicnic took place last week and there were several reasons to celebrate. Being able to safely gather and see employees from all departments was just one of them.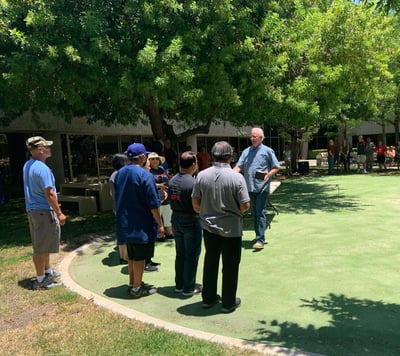 Keeping with picnic traditions, Mark Engman, President and CEO of Opto 22, took this time to recognize employee accomplishments and convey his appreciation for the hard work and dedication of all Opto team members. However, there were eleven employees who received special recognition as they were all celebrating 30 years of working for Opto 22.
Mark presented each of these employees with a personalized gift to commemorate the occasion. (This particular ceremony was only topped in 2019 when there were 15 employees achieving the 30 year milestone.) You can imagine the applause.
Thirty years is a testament to a great work environment and people working together for a common goal: making innovative products that help our customers succeed. It's a place to build career longevity and call home. Here are just a few employee retention stats that are proof of that:
1/3 of staff have worked at Opto over 30 years
1/2 over 25 years
2/3 over 20 years
the average tenure for all employees is 21 years
We're proud of these numbers and are confident in our continued growth. How did we get here? Read our Company and Product Philosophy to see why we're different.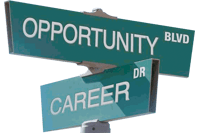 Does this sound like something you'd like to be a part of? Team Opto is hiring!
Check out our Careers page to see how you can make a difference.