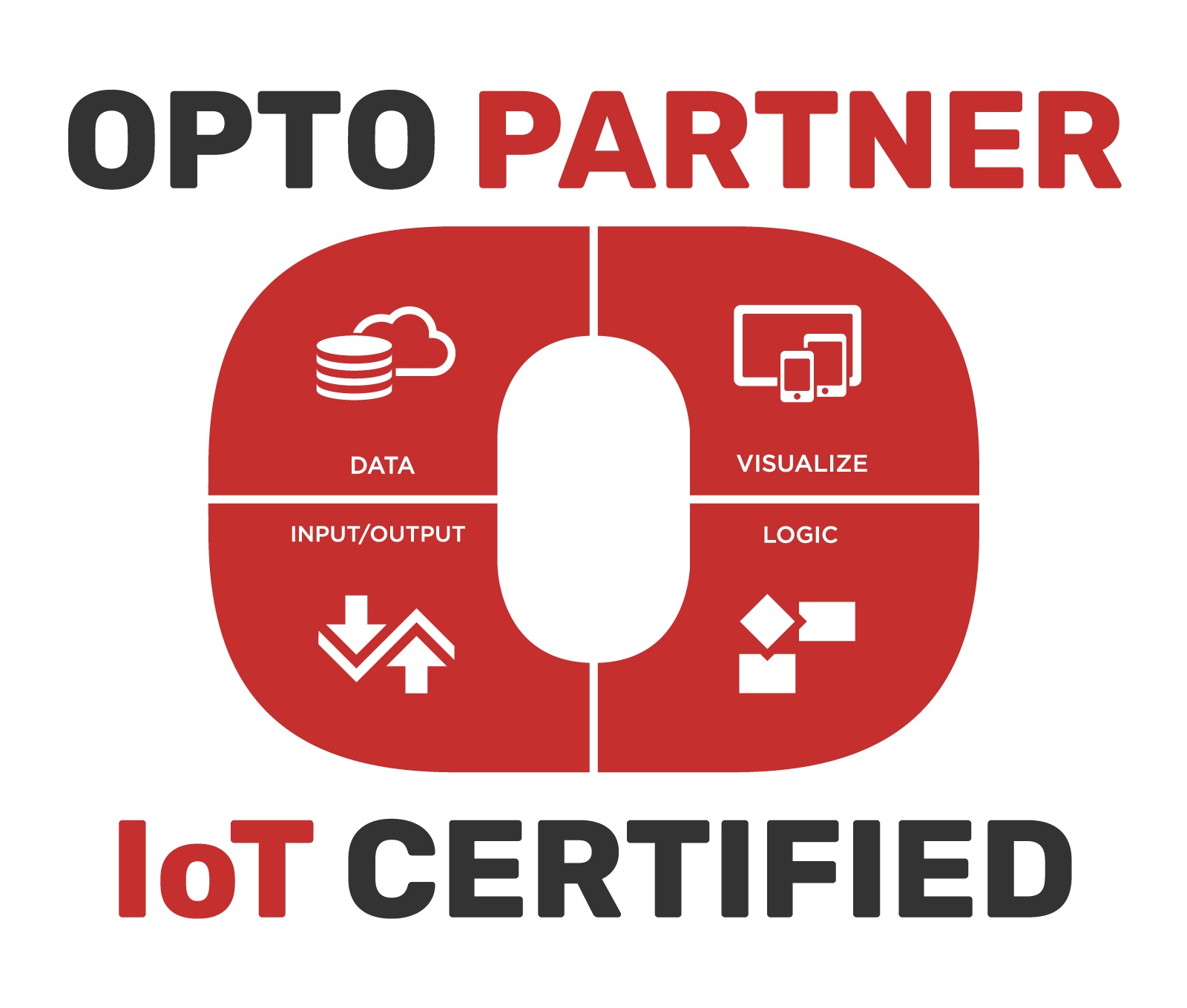 Three more companies join the OptoPartner program to give you cutting-edge IIoT product solutions.
Do you need help integrating, installing, or updating your Opto 22 system? An OptoPartner can help. OptoPartners have a proven track record of working with Opto 22 industrial control products (like the groov EPIC system).
And if you need help on an industrial internet of things (IIoT) project, contact one of our IoT OptoPartners.