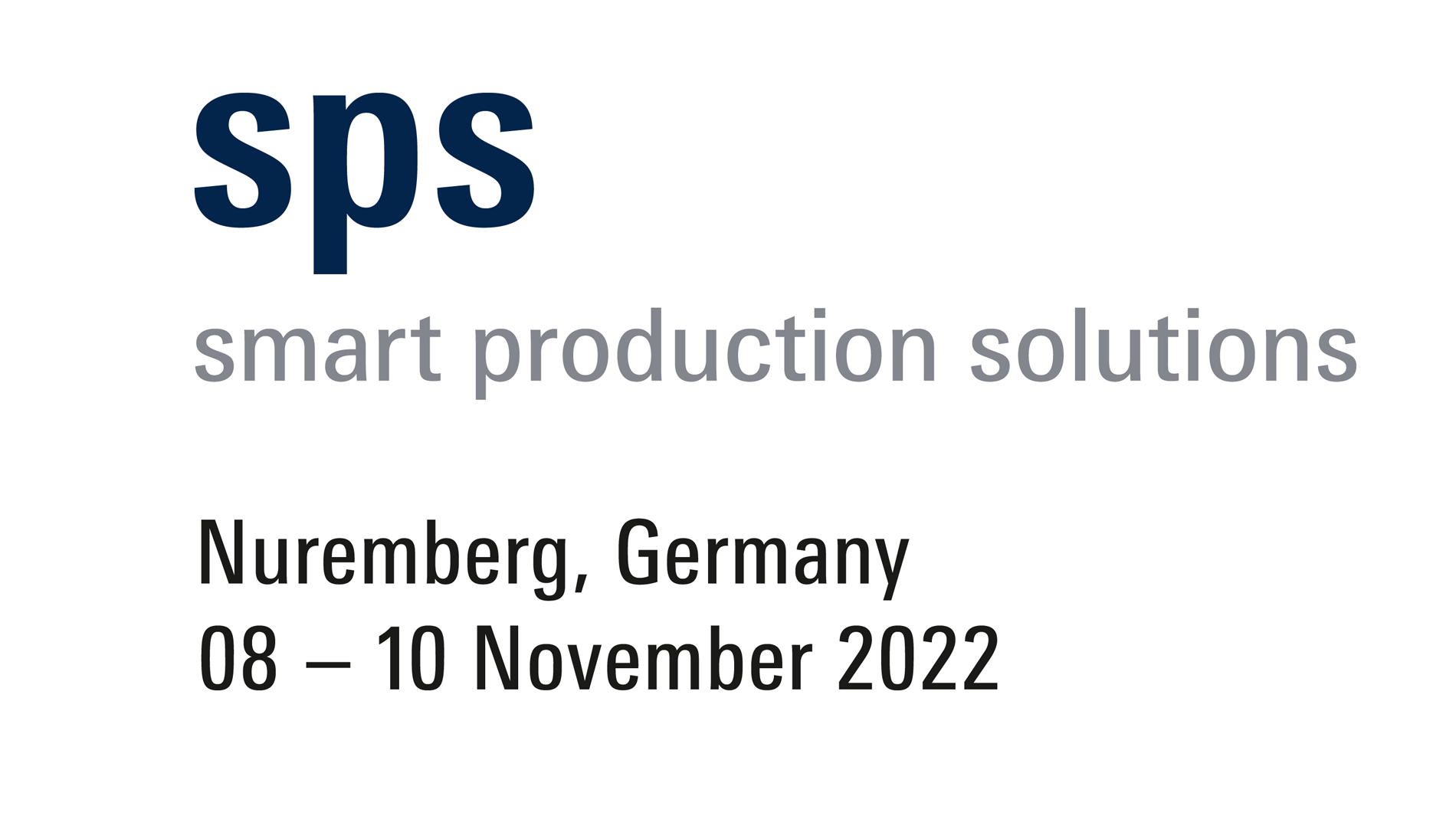 Opto 22 teams up with Inductive Automation and distributor MPI Technologies AG at this year's SPS event in Nuremberg, Germany.
The SPS - Smart Production Solutions exhibition covers the entire spectrum of smart and digital automation, and its focus is on practical solutions for your specific business area.
Join Opto 22, Inductive Automation, and joint Swiss distributor MPI Technologies AG for live demonstrations of digital transformation software and hardware solutions using Ignition with groov EPIC and groov RIO.
These solutions work together to address challenges in digitally transforming your manufacturing operations securely and at scale. Ignition will be featured both on servers and running on the edge, illustrating several flexible architectures to fit your project needs.