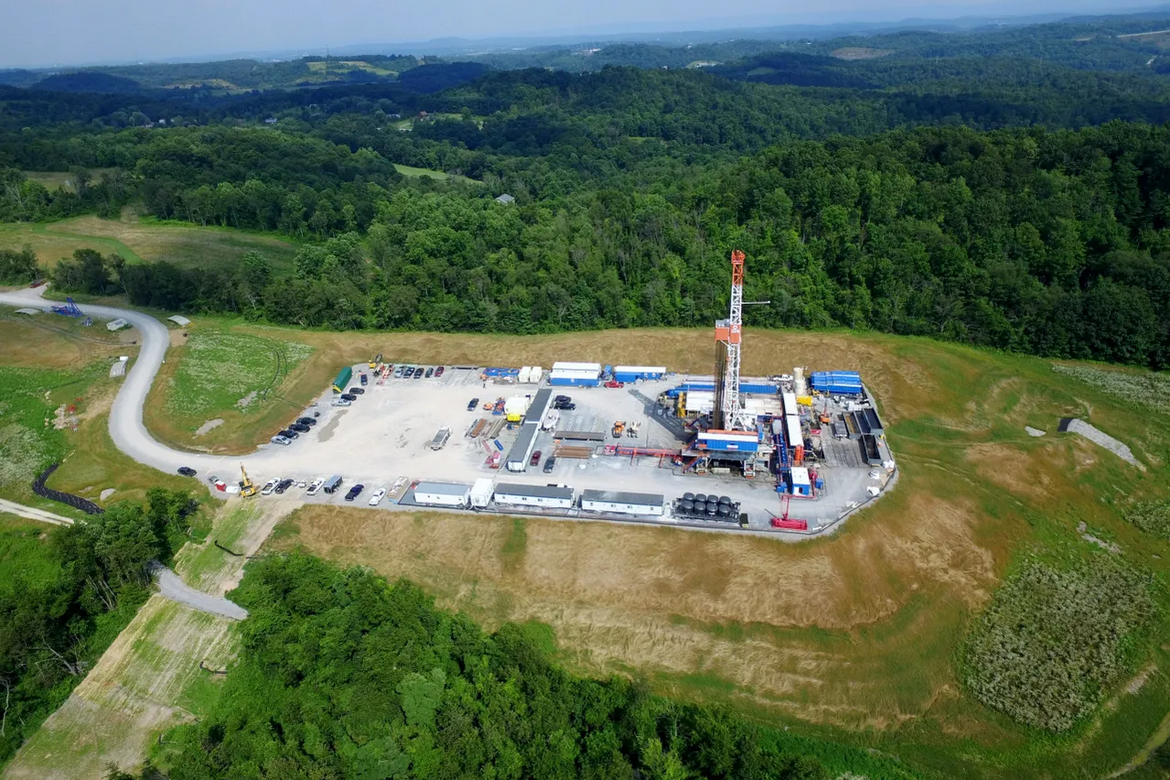 New case study shows how StrataVu and groov EPIC secure a flexible future for Oil & Gas production.
When the hardware for the automation system you've deployed throughout your entire installed base is suddenly declared end-of-life, you're faced with a problem. That's what happened to Apex Energy LLC, a natural gas exploration and production company, headquartered just outside Pittsburgh, Pennsylvania.
As a longtime customer of systems integrator and Opto technology partner Strata Innovative Solutions, Apex had used Strata's field-proven PadPro automation solution starting with their second drilling site, or well pad. They were happy with the solution. But in 2019-2020, manufacturers of the hardware components began to end-of-life their products. For their planned growth, Apex needed a new solution that would offer as seamless a transition as possible.