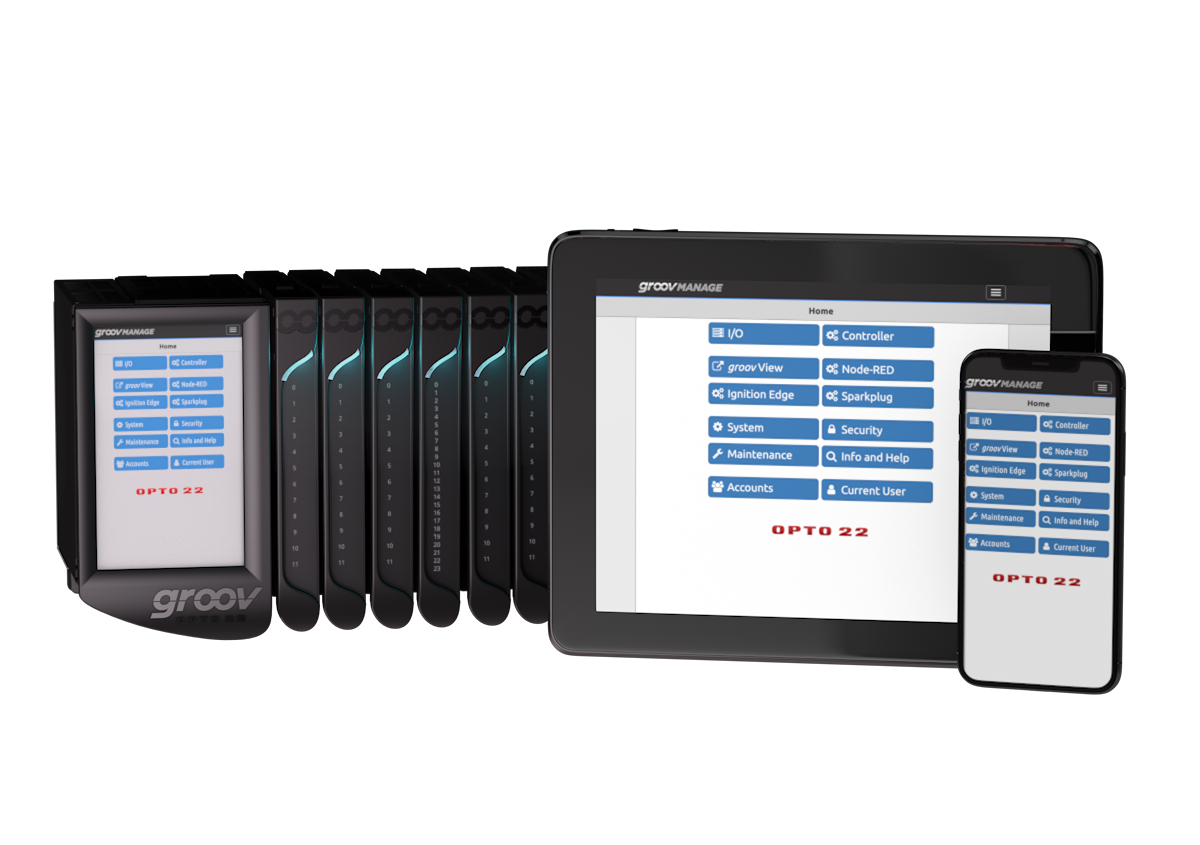 In this blog post, let's take a closer look at user accounts on the groov EPIC system, and how you can improve your system security by giving users and services fine-grained access to applications running on EPIC. In other words, make sure each person or service has only the access they really need and nothing more.
But before we get deep into user accounts, let's first discuss user account credentials. Take a moment and ask yourself the following questions:
Do you use the same password for multiple accounts?
Do you use a mix of punctuation and capital letters in your passwords?
Do you use long phrases as your passwords?