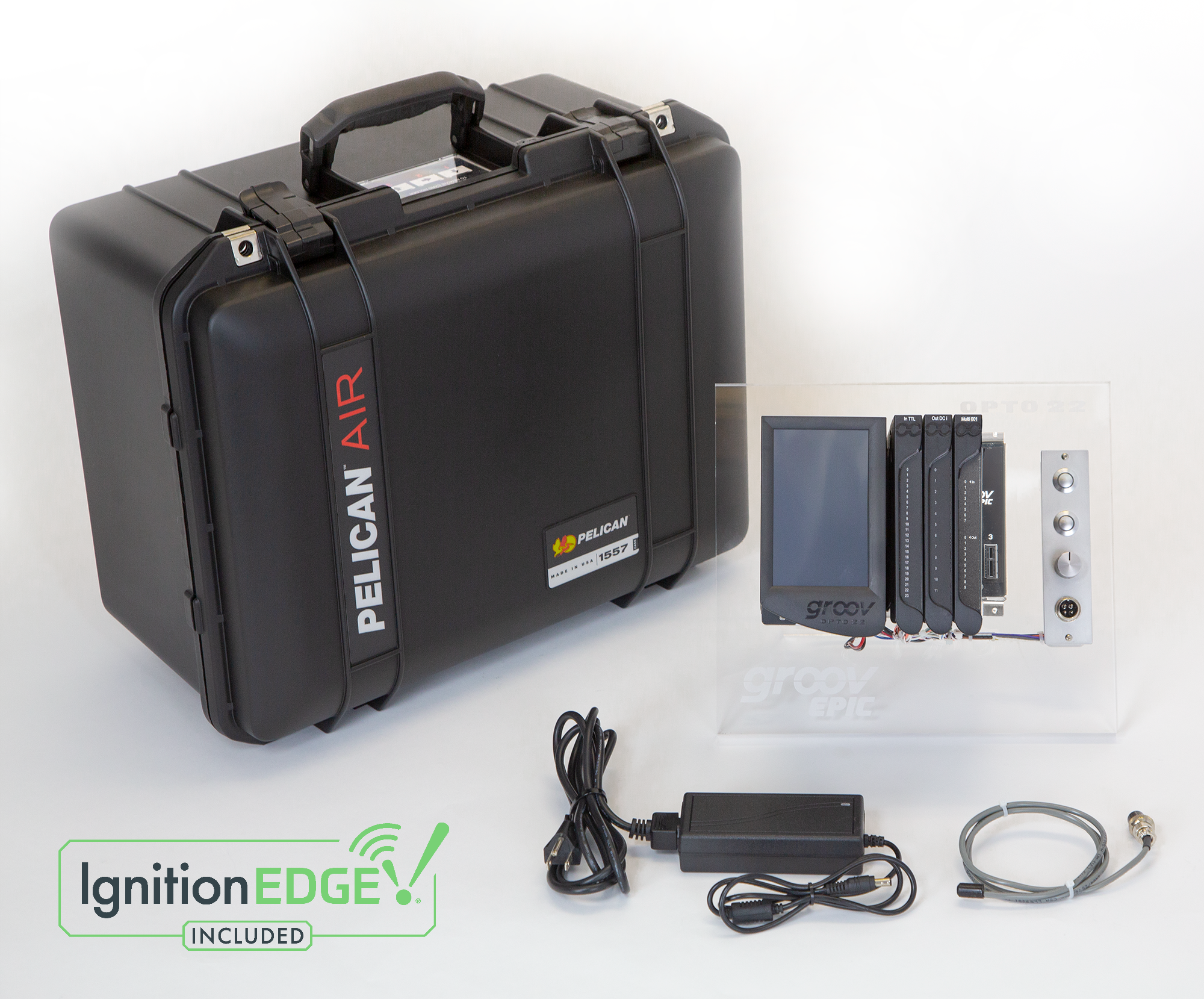 Learn and experiment with your own updated groov EPIC Learning Center 2
The new groov EPIC Learning Center 2 is in production now—and it includes even more features and capabilities than the original! See what's included in the new GRV-EPIC-LC2, and be ready to take on your industrial automation and IIoT applications.
A complete package of fully functioning EPIC hardware and software, the groov EPIC Learning Center is designed as an integral part of our free OptoU Online Training at training.opto22.com.
So what's new this time around?