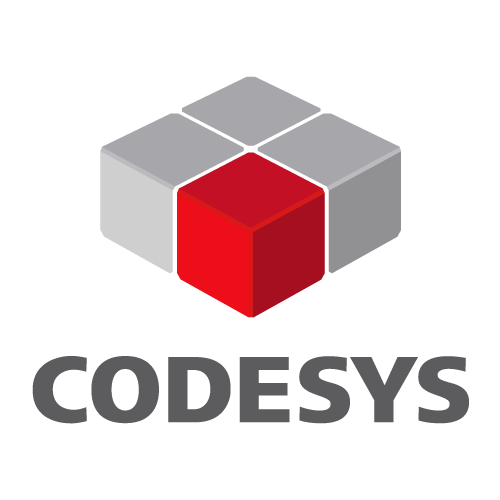 Version 3.0.0 of the Opto 22 Library Package for the CODESYS Development System is now available.
For all of you taking advantage of the CODESYS programming environment available for groov EPIC, you'll want to hear about this week's version 3.0.0 release of the Opto 22 CODESYS library package. With CODESYS, you can program groov EPIC for industrial control and monitoring using any familiar IEC 61131-3 compliant language.
Version 3.0.0 brings you a new collection of OptoMMP client function blocks you can use to access any area of an Opto 22 device's memory map.