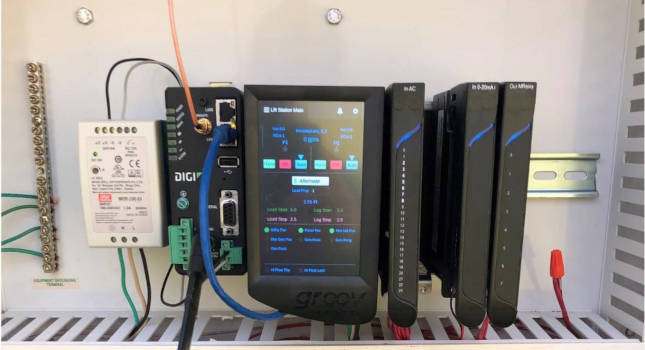 See how system integrators in water/wastewater, natural gas production, and manufacturing leveraged MQTT and industrial edge devices to securely access and use key data.
If your goal is to get useful data from field devices and legacy systems, you've probably found that putting together an IIoT system is complicated, requiring many OT and IT devices, software, and protocols.
But these 3 real-world case studies show how two tools—the MQTT communications protocol and industrial edge devices—can simplify your IIoT project.