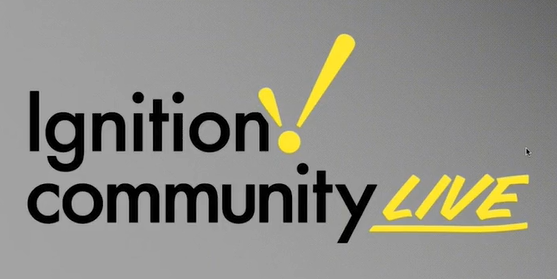 See how to overcome the limitations of your legacy automation in an upcoming Ignition Community Live webcast.
If you are trying to stay at the forefront of industrial automation, Inductive Automation's Ignition Community Live events are a great way to see new technology in action.
The next event will feature the new groov RIO MM2 I/O module (GRV-R7-MM2001-10), which helps you cut the cruft out of your infrastructure and bring I/O directly into connected systems.