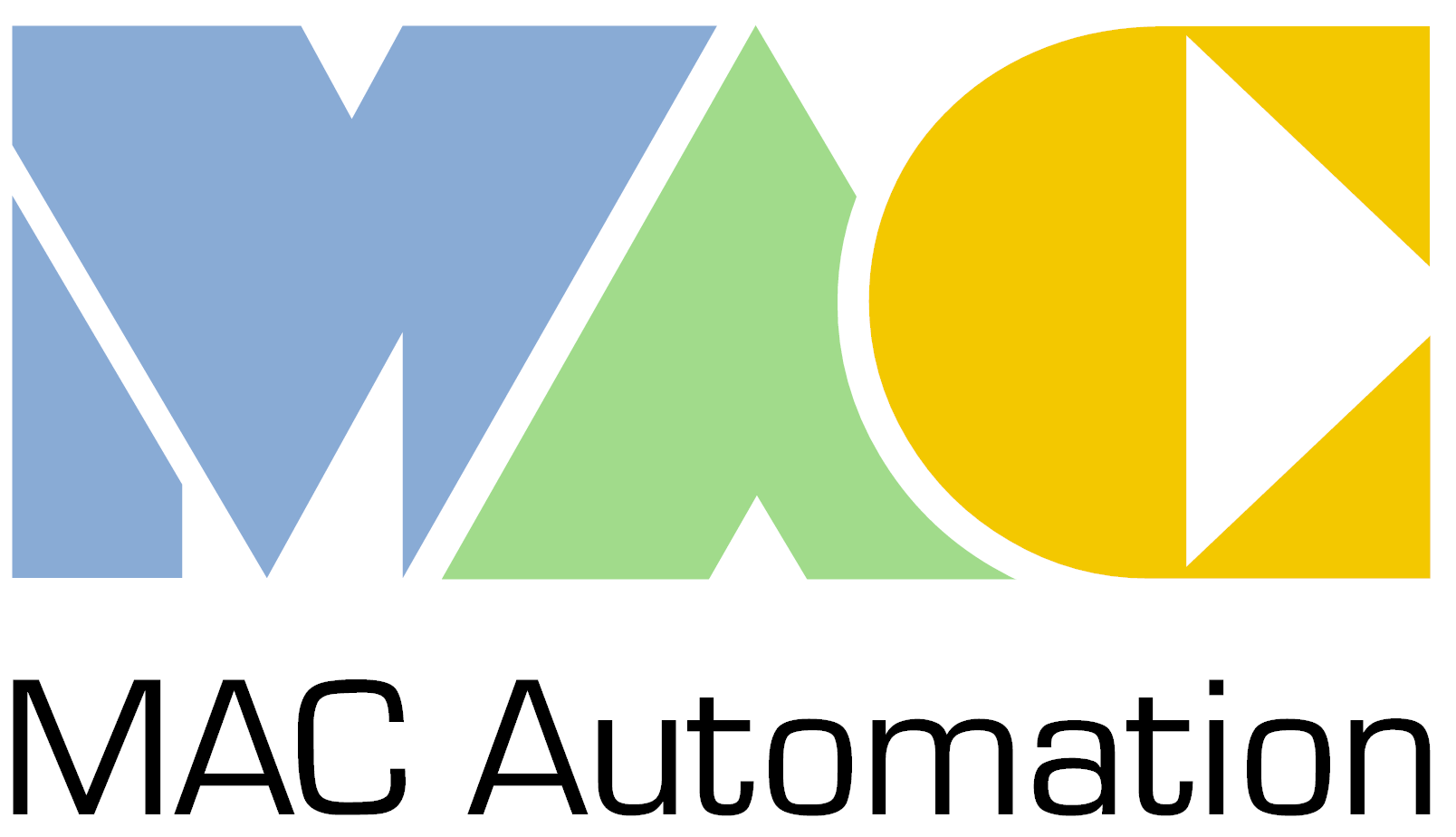 Welcome MAC Engineering & Automation as an IoT Certified OptoPartner.
Looking to get started with an Internet of Things (IoT) project or application? MAC Engineering & Automation can help. They just received IoT certification from Opto 22 engineers based on their success in applications using groov EPIC and RIO.
Opto 22's Southeast Regional Manager, Dan White, recently worked with the team from MAC and shared:
"MAC Automation's expertise in designing and implementing complex industrial automation solutions makes them a perfect fit as an OptoPartner. With a deep knowledge of control systems, robotics, and process optimization, MAC Automation can collaborate with Opto 22 to deliver more innovative solutions."
Hear from MAC Automation on how they can help you with your next project.