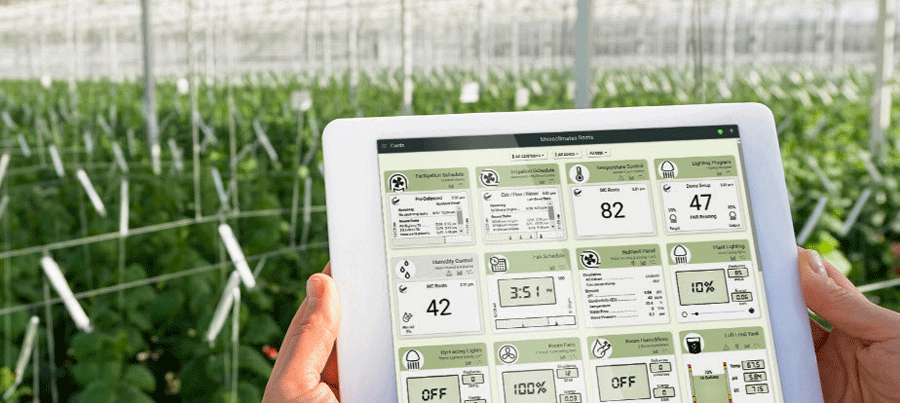 New case study featuring groov RIO demonstrates how OptoPartner Microclimates helped provide a secure system for the Aquaculture Centre of Excellence.
The groov case study library continues to expand with its latest application story that shows how groov products play an important role in education.
The Aquaculture Centre of Excellence at Lethbridge College mimics conditions in large commercial aquaponics facilities, but for research purposes, they needed a highly flexible automation system. Research parameters change frequently to test a variety of system elements, and most automation systems don't allow frequent adjustments.

This case study shows how Microclimates software running on groov RIO industrial I/O modules gave researchers the secure, flexible system they required.