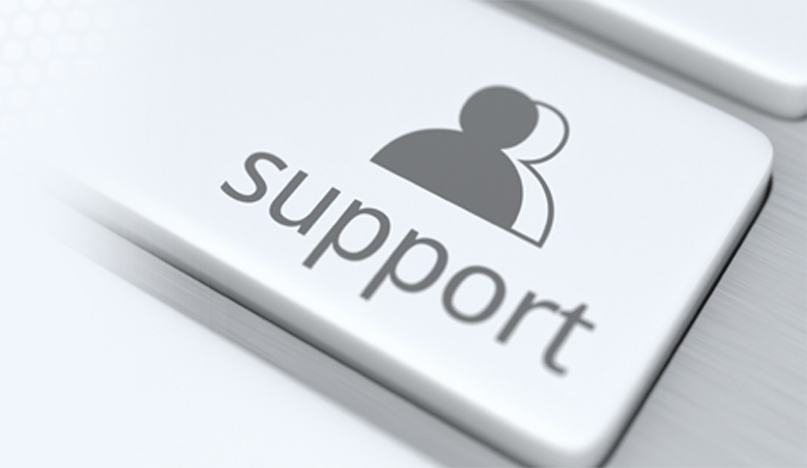 Try these documents and resources when you need help with product questions and troubleshooting.
One of the best things about Opto 22 product support is: it's free! Our dedicated team of technical support engineers is here to help during regular business hours, Monday-Friday, 7:00 a.m. to 5:00 p.m. (Pacific Time).
But what if you need assistance after hours?
Several resources available on our website 24/7 can answer your questions, explain details of product features, or provide troubleshooting advice. Here's a list of our most popular and often referenced documents that our own support team uses on a regular basis.
And now a Marketing Tip: Save this post for future reference!