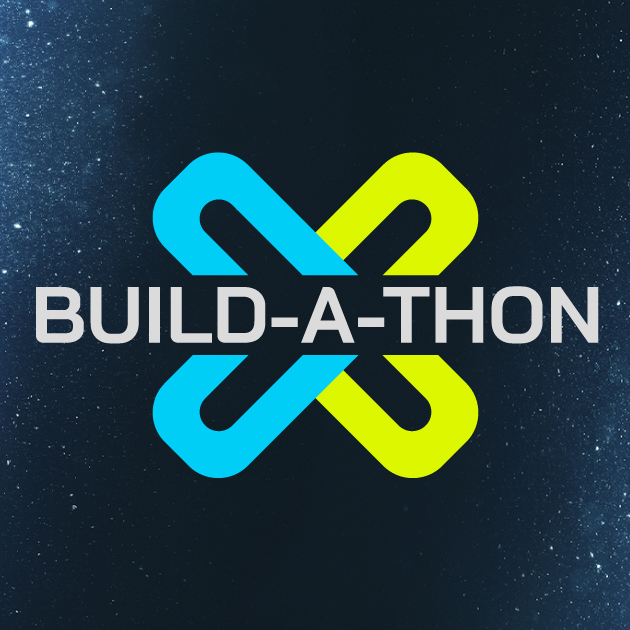 Opto 22's groov EPIC took center stage at this year's tenth annual Ignition Community Conference (ICC X).
If you've attended an Ignition Community Conference (ICC) in the past, then you know the Build-a-Thon is one of the most highly anticipated and attended events during the two-day conference.
This year, instead of a single challenge demonstrated on the live event stage, Inductive Automation promoted the Build-a-Thon competition in the weeks leading up to the conference. Premier Ignition integrators were encouraged to compete by taking on a series of Ignition-based challenges, acquiring points on a leaderboard along the way. The top two point leaders—DMC and Roeslein & Associates—moved on to compete live on stage at this year's tenth annual ICC event
groov EPIC was also asked to be a part of this year's competition, and Opto 22 engineering and manufacturing staff proved they were up for the challenge! Watch the Build-a-Thon and see how the groov EPIC hardware panel played an important role in demonstrating innovative Ignition projects that helped determine this year's winner.