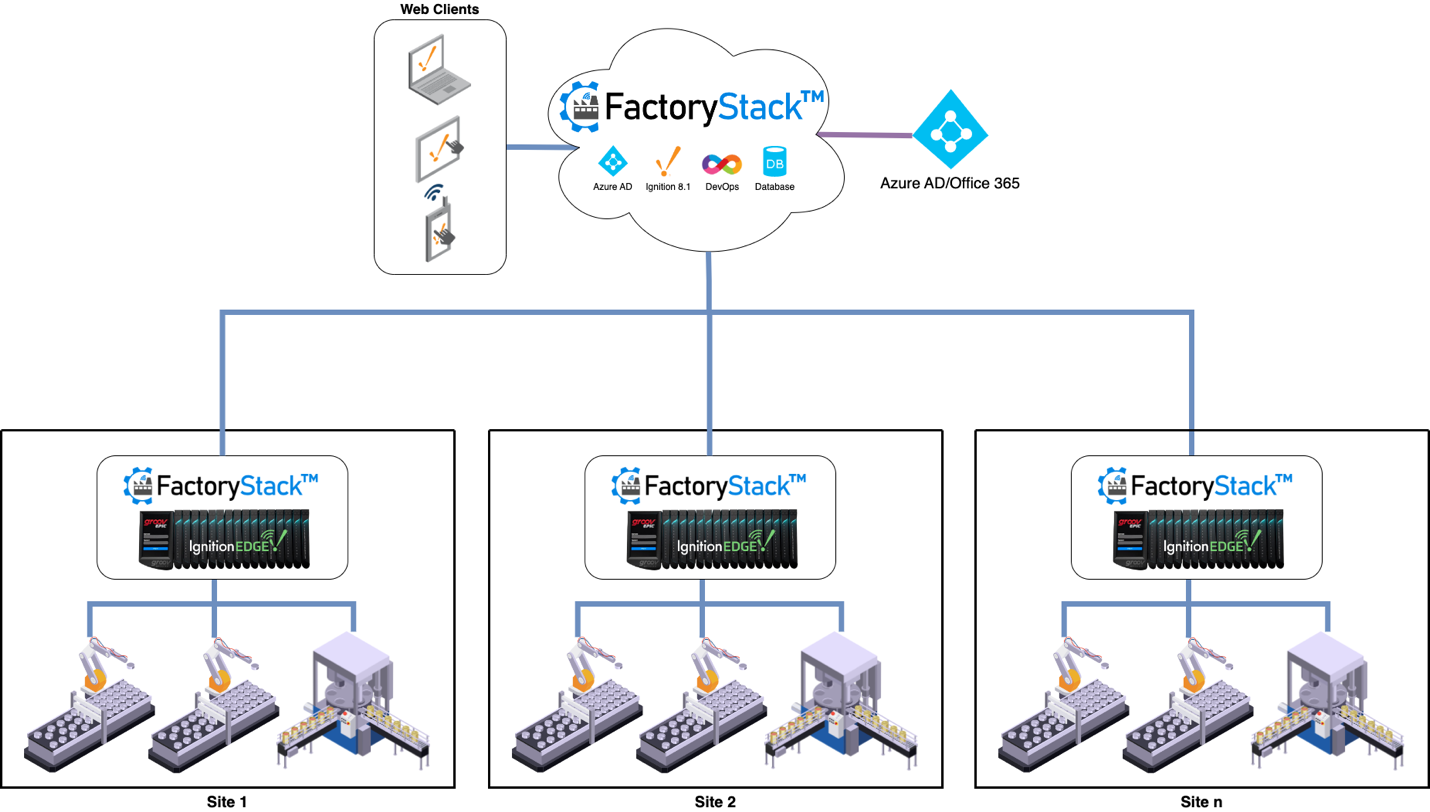 Hear from OptoPartner 4IR Solutions in this guest blog post as CTO Joe Dolivo describes the ideal device for running Ignition Edge software.
The Ignition platform by Inductive Automation provides a modern, robust, and flexible development environment for building SCADA, IIoT, and Industry 4.0 applications in support of digital transformation initiatives.
Ignition's scalable architecture makes it a perfect solution for building both fully on-premises applications as well as "hybrid cloud" applications that are distributed across both the cloud and the edge. In the industrial automation world, most cloud-enabled solutions still require an on-premises component to allow control of equipment and data buffering in the event of connectivity issues. Ignition provides a purpose-built Ignition Edge product suite for this use case, which must be deployed on a complementary hardware platform that is appropriate for running plant-floor applications.
Let's consider for a moment what an ideal device for running Ignition Edge might look like—our hypothetical Ignition Edge "Dream Machine."