Get everyone on the same page with data tools that help you distinguish the signal from the noise. Tor Eriksen of Clarify explains how.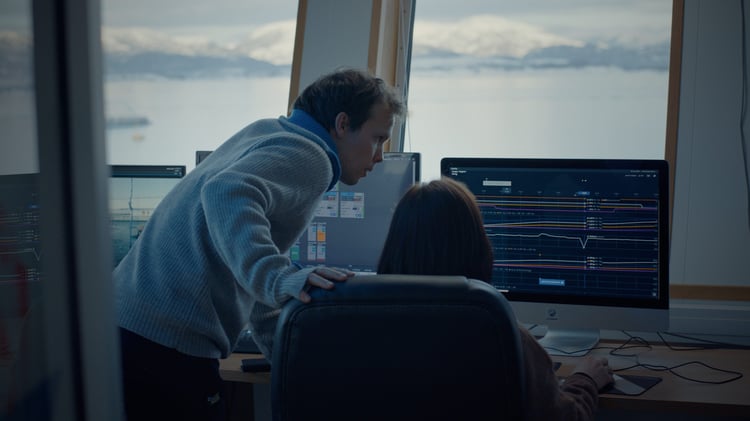 Clarify helps people turn data into good decisions
Last year, Opto 22 had the opportunity to showcase some amazing partner collaborations like our webcast with HiveMQ and Canary. The open automation ecosystem continues to explode with potential, so this year we wanted to bring you even more.
Throughout 2022, we'll explore what's possible when you pair Opto 22 hardware with other open automation tools. This series will include some heavy-hitters you might be familiar with as well as some new names. Hopefully at least one will turn on a lightbulb for you!
Our first guest is Tor-Inge Eriksen of Clarify, a time-series visualization platform that helps users quickly turn data into information. Tor, take it away!
---
What is Clarify?
Hi! I'm Tor, CTO and co-founder over at Clarify.io.
We're a team of experienced and engaged engineers, developers, designers, and makers who are building the data management tool we always wanted.
Like most industrial companies, a common theme for our customers is that they have machines and personnel working side-by-side. On any given day there is a lot of interaction between both machines and people, as well as between people in different roles. What we do is to help companies improve the communication between the different people who work with or rely on the machines and data being produced.
Clarify does this by storing and presenting time-series data alongside comments, photos, videos, and other important context about the data. This allows the raw data to live alongside the context that is required to understand it.
We focus relentlessly on making data and context easy to add, quick to access, and available wherever you are. That's why we've built a web application as well as native mobile applications for iOS and Android.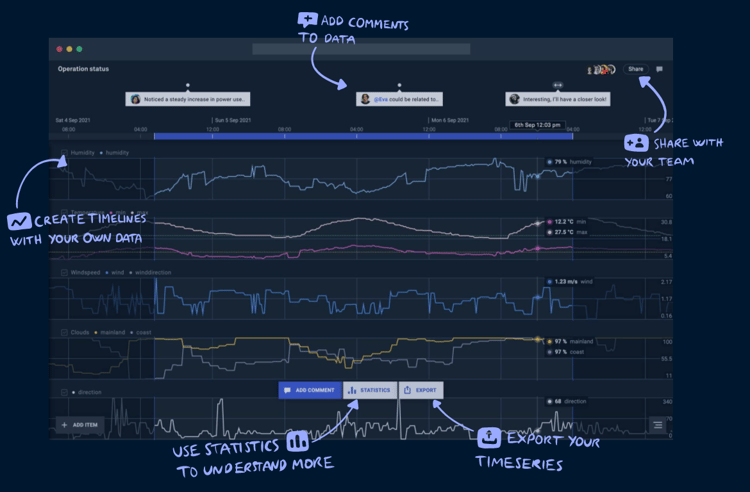 Integrate, organize, collaborate and visualize industrial data in one tool


Context matters!
In fact, we think it's just as important to capture and preserve the knowledge and insight that comes from the people working with machines, as it is to capture the machine data itself.
Why? Because sometimes a temperature spike is caused by an equipment malfunction and other times it's someone cleaning the sensor with hot water. The point is that data, without context, isn't that useful, especially in the long term. Whether we are building machine learning models, analyzing the root cause of an issue, or joining the company as a new employee, having access to both data and its context is key to getting the best understanding.
When one of our customers in the fish-farming industry saw a sudden increase in mortality, they turned to Clarify. Using years of domain expertise along with the data and context they had been putting into Clarify they were able to do a root-cause analysis within days of the event. With a hypothesis about the cause and access to live data, they monitored for similar patterns in their environmental data and were able to act quickly, saving millions of fish and preventing further losses.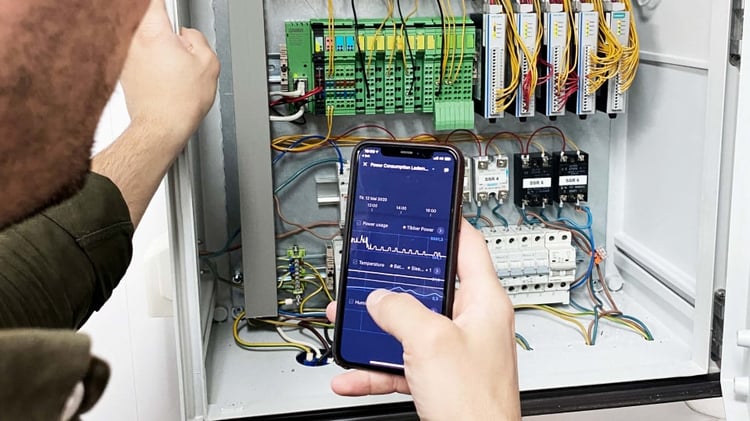 Bring industrial data with you on the go with Clarify's native mobile apps

One of our system integrators was contacted by a client who was experiencing mysterious power outages at their factory. By combining multiple internal and external data sources, doing remote troubleshooting, and exploring correlations in Clarify, their engineers were able to prove that a fault in the power grid caused outages in certain operating states. Contacting the grid provider with high-quality data in hand made it possible for them to address the problem and avoid further outages.
Opto 22 + Clarify
A key part of solving this problem is access to machine data, and in that area, we were looking for a technology partner with a shared set of values and goals. In Opto 22 we've found a company with deep expertise, innovative products, and a strong technological foundation.
Combining Opto 22's hardware with built-in support for Node-RED and our official Clarify node, you can have machine data streaming to the cloud, stored, and visualized in hours instead of weeks. You can also use our REST API, Python SDK, or even Google Sheets to work with Clarify data. And this year, we'll be adding native support for MQTT and Sparkplug B so Clarify can plug right into your unified namespace or IIoT architecture.
If you want to try this out for yourself, Clarify is a managed cloud solution with a free, no-credit-card-needed plan. Pricing and terms are open and available on our website and customers always retain full ownership of their data.
While self-service allows you to get started without talking to a human, we're always interested in hearing from users! If you want to talk to us, shoot us an email at hello@clarify.io or visit our website and press the chat icon.
-- Tor-Inge Eriksen // CTO @ Clarify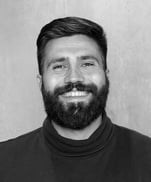 ---

A big thanks to Clarify for kicking off this series for us! Reach out if you'd like to be a guest also. And if you decide to give Clarify a test drive with your own groov RIO or EPIC system, I'd love to hear about that too. Comment below with your experience, or email me at jeastburn@opto22.com.
More great ideas to come in 2022 right here on the OptoBlog!