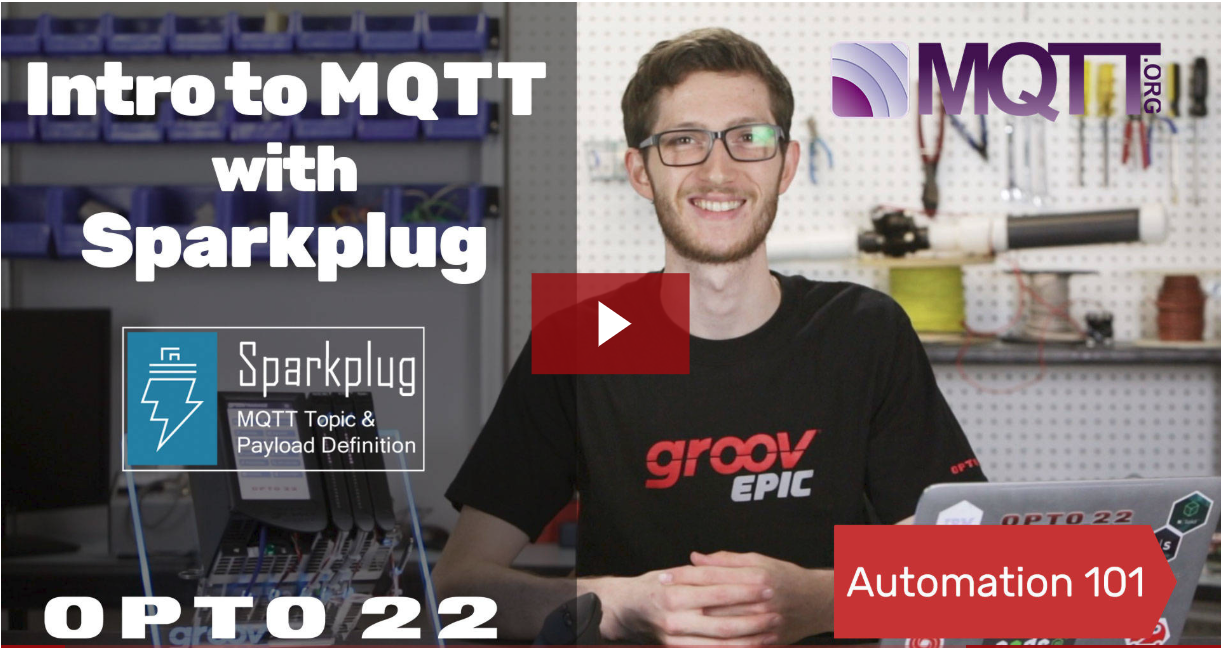 The industrial MQTT communication protocol is a powerful tool that allows you to
exchange device data freely among devices and applications, with little or no IT involvement.
Its simplicity and flexibility make it a popular choice for today's IIoT applications. Adding the open-source Sparkplug specification to MQTT adds even more structure and better support for industrial applications.