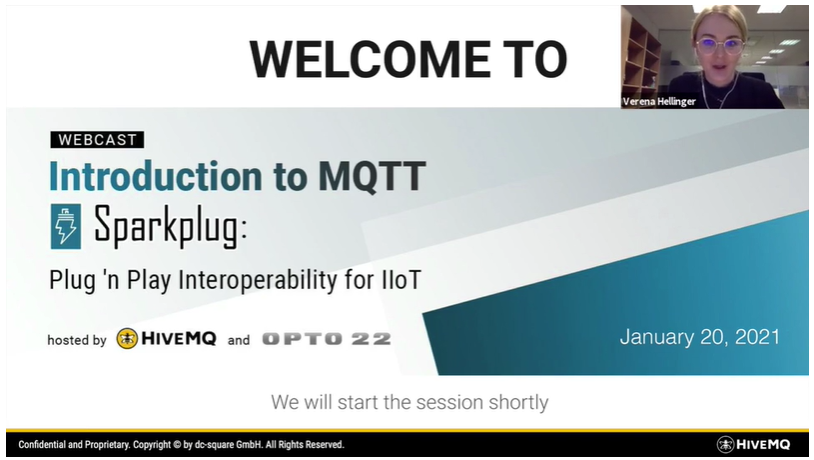 Couldn't get into our HiveMQ webinar? You can still try out the live demo for yourself! Just follow along with this recording.
Integrating and sharing data between different systems and services is a key challenge to IIoT applications. Many IIoT architectures become a complex set of integration "spaghetti," as Dominik Obermaier, CTO and co-founder of HiveMQ, explains. Even with MQTT as the hub of an IIoT system, true interoperability can be difficult to achieve.
We are always looking for ways to help you solve that challenge and build your own robust IIoT systems, so we teamed up with HiveMQ to present an Introduction to MQTT Sparkplug - Plug 'n Play Interoperability for IIoT.