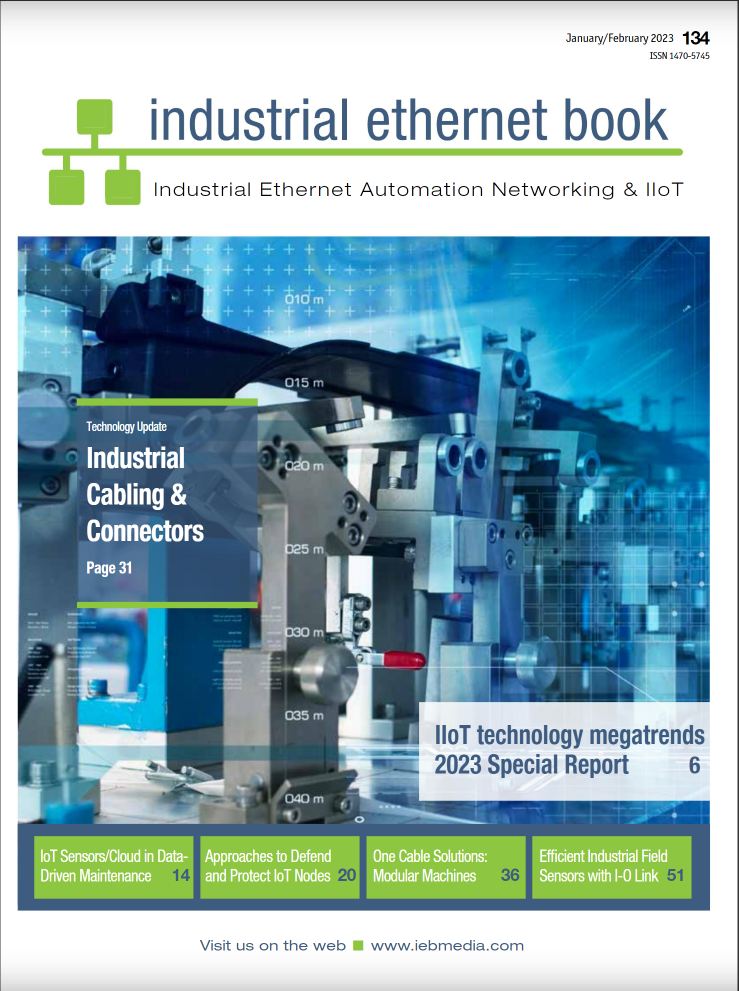 Learn about the tools and technology trends industry experts expect to shape IIoT this year in the Industrial Ethernet Book.
Have you downloaded your copy of the January/February issue of Industrial Ethernet Book yet? IEB kicks off each year with a Special Report, and this year's report focuses on what will be changing in the world of IIoT (Industrial Internet of Things).
Opto 22 engineer and Director of Business Development, Arun Sinha, was asked to provide his insight on the changes he anticipates for the IIoT and the industrial controls/automation industry.