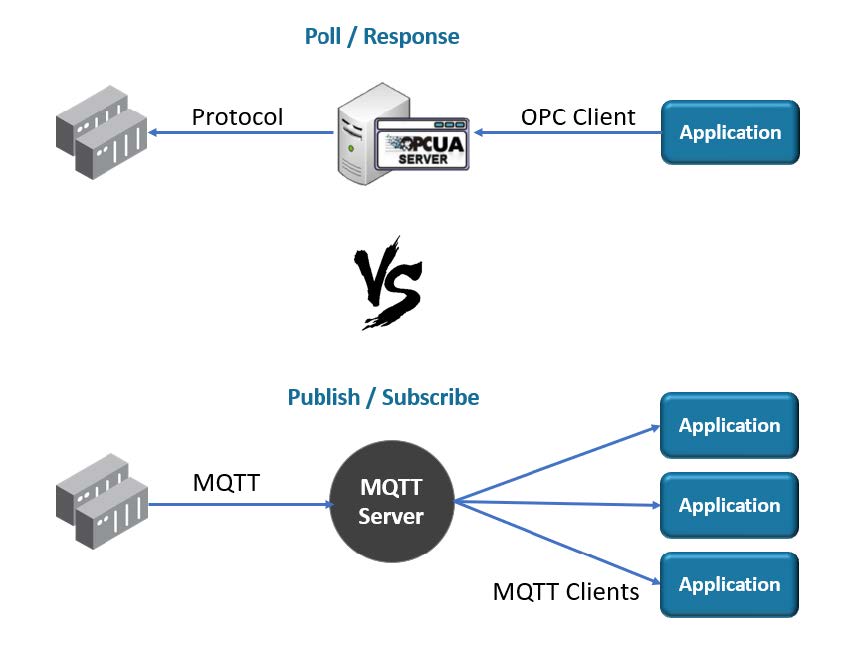 A new white paper published by Cirrus Link Solutions takes
a deep dive into comparing these two industrial IoT protocols.
A common challenge is happening on manufacturing floors, process plants, and remote equipment sites everywhere. How do we deliver process data to consumers across the enterprise? But the industry is still deciding on a standard tool set that can be used at the scale of the Industrial Internet of Things.
A new white paper from Cirrus Link, IIoT Protocols: Comparing OPC UA to MQTT, compares two options that are on opposite ends of the spectrum; the traditional approach vs the modern solution.