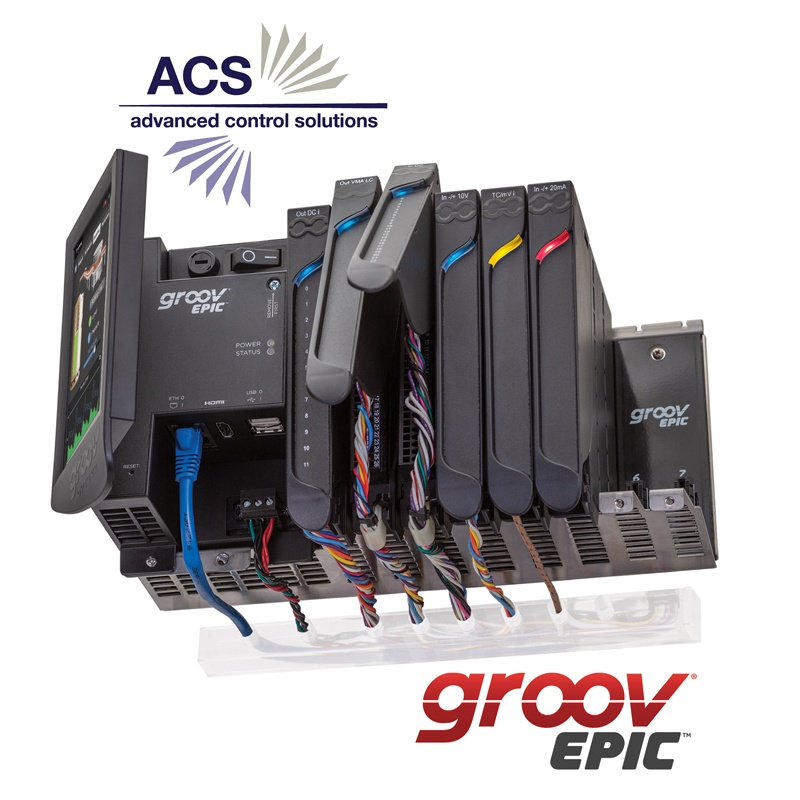 Advanced Control Solutions hosts your next chance to see the groov EPIC system in action
Join OptoPartner and distributor Advanced Control Solutions (ACS) for a groov EPIC webinar on September 24th.
An automation solutions provider for the Southeastern United States, ACS is also a regional supplier of the groov EPIC system.
At this live webinar, you'll learn how to add simplicity, security, and performance to your applications, with little reliance on IT personnel.