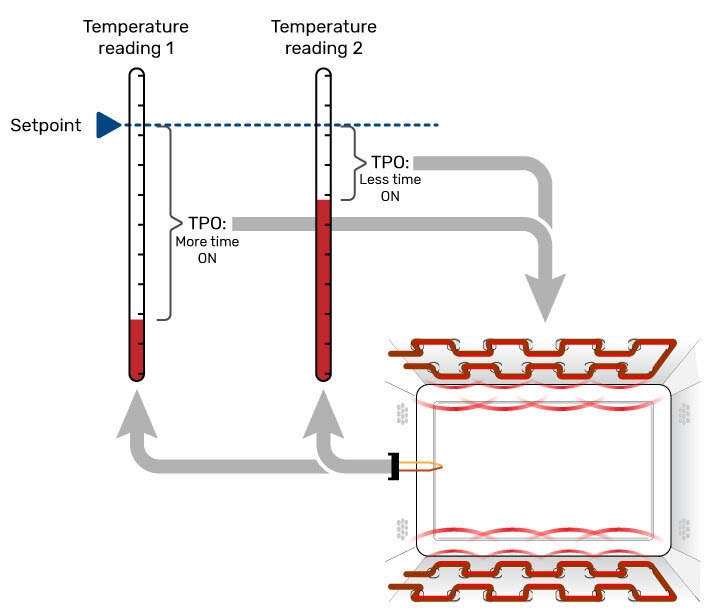 Learn more about Time Proportional Output (TPO) and how you can use it on the groov RIO edge I/O module.
Do you need to control a digital output from an analog input?
If so, perhaps TPO is the solution you seek. Did you know that a groov RIO has 8 built-in TPO controllers and each can be configured for a different time period? We just need a little setup assistance in the form of a Node-RED flow. Before we get into that, let's talk more about just what TPO is.