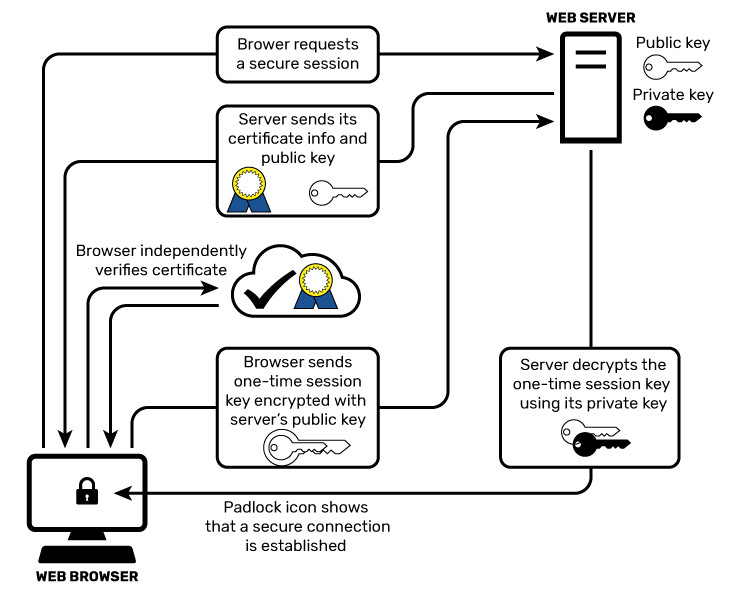 Go on, admit it. At some point in your life you've written down a password on a piece of paper in clear text. Anybody walking by can simply glance at your note, and they'll know what your password is.
No, you have never done that? Excellent.
But if you've ever used your web browser to log into a website over the web, and entered sensitive information like your password without encryption, you've effectively transmitted that information through the internet for all to see, almost like writing it on paper and showing it around.
Whoa.