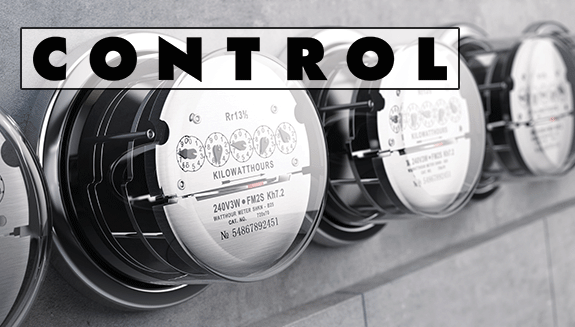 A recent article featured in Control magazine outlines the project that brought together the state of Indiana and Amazon Web Services (AWS).
Indiana is leading the way in advancing manufacturers to make Industry 4.0 quick, simple, and cost-effective. The state has launched a first-of-its-kind program to enable its manufacturing industries to become the Factories of the Future.
This unique energy project brought together many key players including Energy Systems Network (ESN), Emerging Manufacturing Collaboration Center (EMC2), Amazon Web Services (AWS), OptoPartner Feyen Zylstra, and even Opto 22.