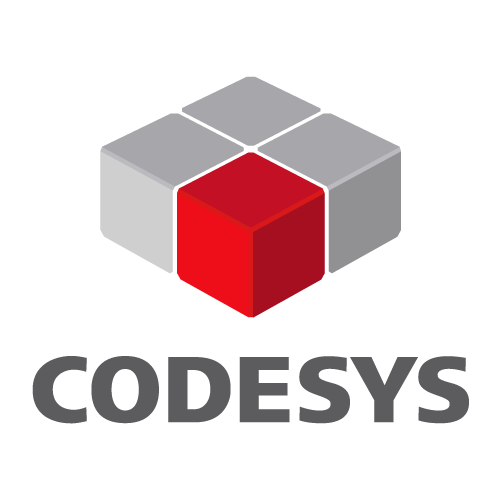 We hope to see you at one of three CODESYS Users Conferences Opto 22 will be attending and exhibiting at in October.
You might recall one of our EPIC announcements earlier this year was adding more programming options to groov EPIC. One of those programming options is the CODESYS Development System to create IEC 61131-3 compliant control programs. You can choose among Ladder Diagram, Function Block Diagram, Structured Text, and Sequential Function Charts. And you can expand functionality even more using products from the CODESYS Store.
Whether you're new to CODESYS or have developed with it for a long time, the first annual CODESYS Users Conference North America is an event you won't want to miss. And Opto will be there.