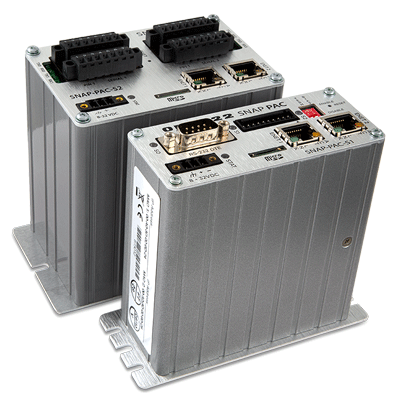 Last OptoNews you heard about all the new features in PAC Project 9.5 and SNAP PAC firmware 9.5, both just released.
The most exciting new features are the HTTP/HTTPS server and RESTful API, giving you secure access to I/O point and variable data in your PAC controller.
These developer- and IoT-ready features are free—all you need to do is update your firmware.
But updating PAC controller firmware on a running system can pose a problem.