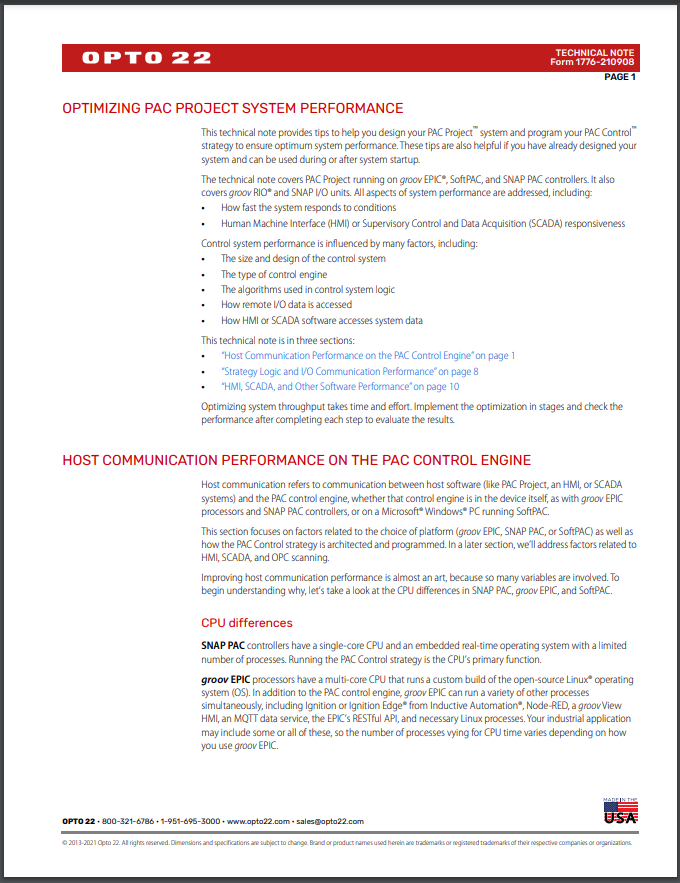 Updated technical note includes tips and design advice for ensuring optimal performance on all devices using PAC Project software.
If you've been keeping up with your OptoBlog posts, you saw last week's news about an available update for the PAC Project Software Suite, version 10.4. If you haven't already, make sure you download it to take advantage of the new features, enhancements, and important fixes included in this update.
But now we have more good news! Whether you're a new user or very experienced with PAC Project and PAC Control programming, you'll want to spend some time reviewing our latest updated tech note: Optimizing PAC Project System Performance (form 1776).