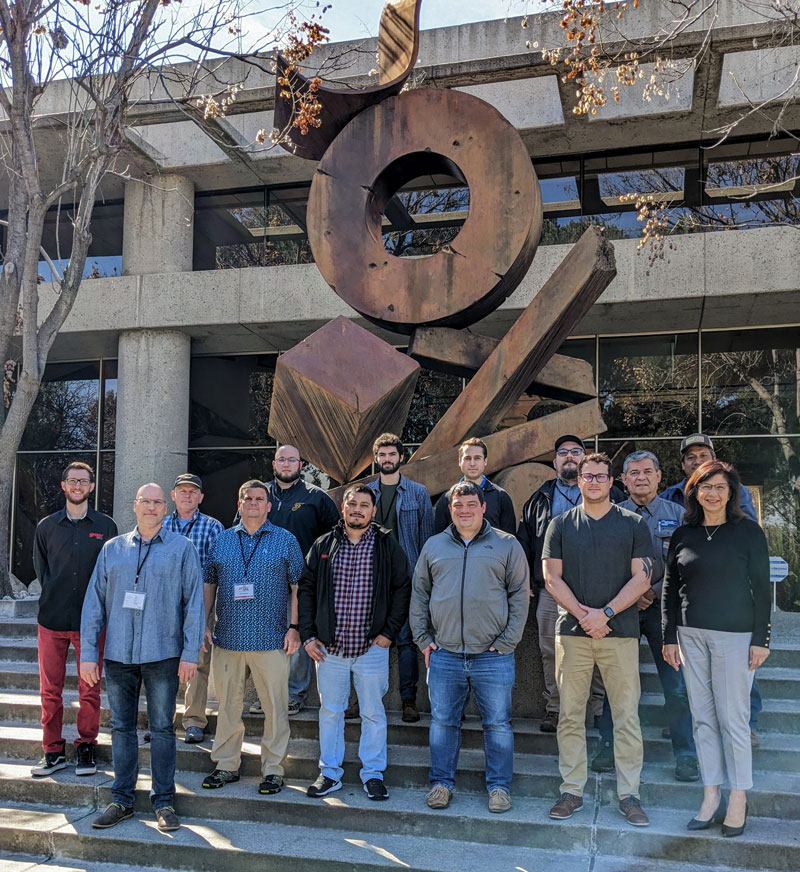 Opto 22 headquarters hosts the first groov EPIC Premium Factory Training class of 2023.
The much anticipated return of in-person, instructor-led training at the Opto 22 factory and headquarters became a reality this week! Hats off to the team of Opto trainers as well as the great group of 12 students who made the class a success.
Students traveled from all across the country to attend and spent 4 days immersed in the groov EPIC system—learning all its features, capabilities, and programming options.