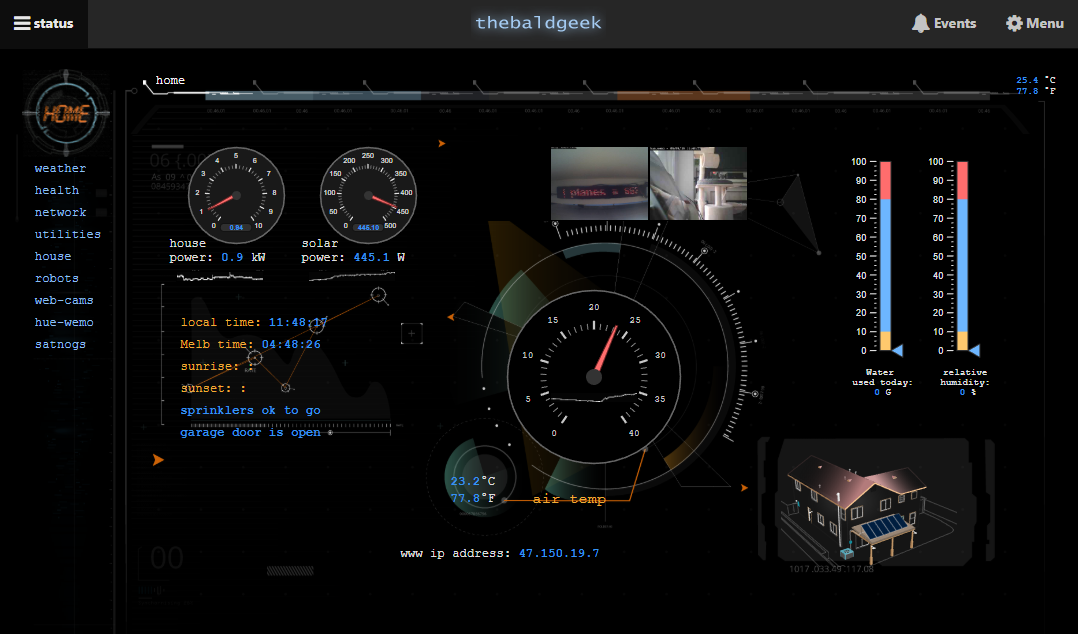 Step inside Opto 22 HQ again for day 2 of groov EPIC training.
The Outside-In series brings you an outsider's perspective into the way Opto 22 operates behind the scenes. Today, we're back in Temecula, CA (not Australia… I know! I was surprised too) for the next day of groov EPIC® system factory training. If you missed the first day, the class was introduced to groov Manage and PAC Control™. Plus, we got to see Terry Orchard demo Linux® secure shell access on the EPIC.
Day 2 wraps up PAC Control and covers PAC Display™, groov View™, Ignition Edge® and CODESYS®. If you're interested in the hands-on training available for HMI/SCADA development or IEC 61131-3 languages on the EPIC platform, keep reading.