Do you use PAC Control, PAC Display or OptoOPCServer? Then you'll want to download version R10.2 of PAC Project software.
This update adds support for soon-to-be released groov I/O modules, and also addresses important bug fixes.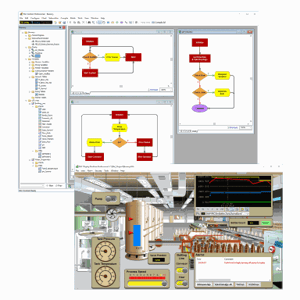 In PAC Control, strategy archive upload and stepping out of a subroutine errors have been resolved. PAC Display has an improved Configurator, and errors resulting from recipe downloads have been fixed. Communication failure messages have also been addressed in the latest version of OptoOPCServer.
Stay tuned for more information on the enhancements added for the new groov EPIC system modules. We'll be announcing new products here in the OptoBlog in early 2019!
For complete information about the R10.2 release and specific bug fixes, see the PAC Project Readme.