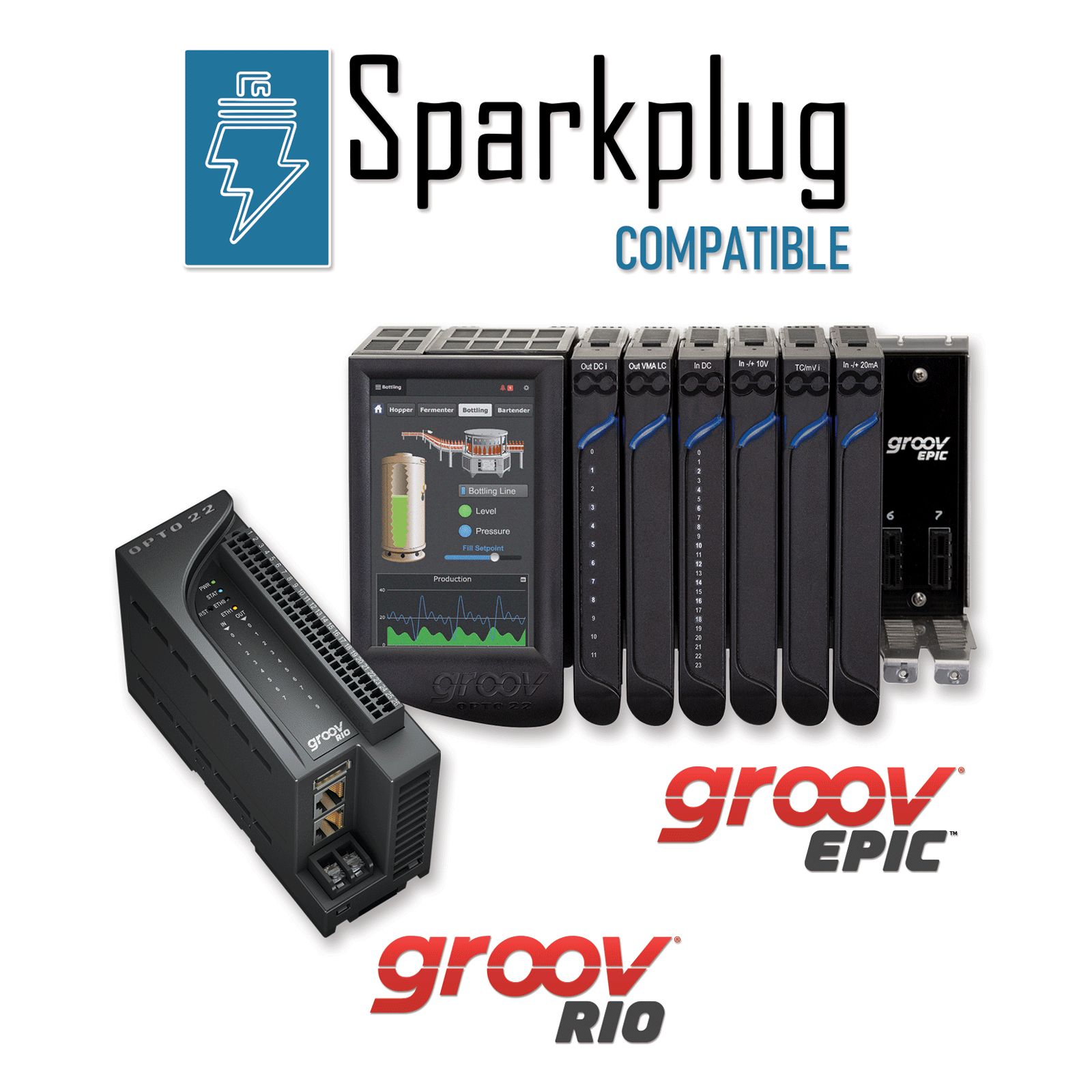 The latest 3.5 firmware updates for groov EPIC and RIO include new Sparkplug 3 compatible certification.
groov products have always supported the MQTT and Sparkplug communication protocols, so what's important about this latest Sparkplug update?
groov EPIC and RIO are some of the few hardware devices to pass a series of tests for the Sparkplug Compatibility Program, managed by the Eclipse Foundation.