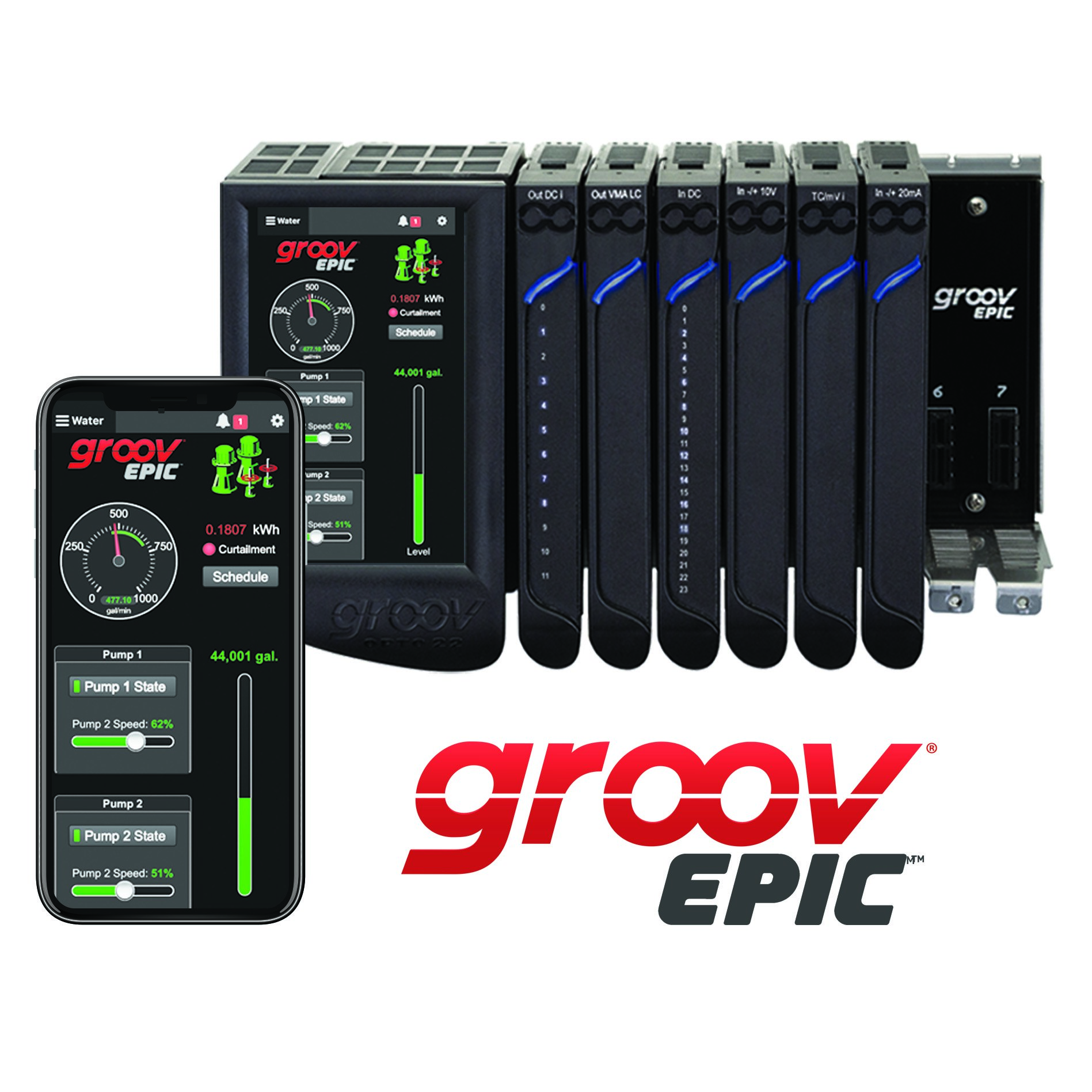 Which products are affected, and how to update your affected systems
Opto 22 engineers have addressed the Log4Shell/Log4j vulnerability recently reported in news media this week. Firmware and software updates for affected products are now available. Opto 22 urges you to apply these updates immediately, regardless of whether you're using groov View.
The Log4j vulnerability affects all products running groov View software, including:
GRV-EPIC-PR1, GRV-EPIC-PR2
GROOV-AR1, GROOV-AR1-BASE, GROOV-AR1-SNAP
GROOV-AT1, GROOV-AT1-SNAP
GROOV-SVR-WIN, GROOV-SVR-WIN-BASE, GROOV-SVR-WIN-SNAP
Please see this Opto KB Article (KB90085) for more details.
Please note that the following Opto 22 products are NOT affected:
groov RIO (GRV-R7-MM1001-10 and GRV-R7-MM2001-10)

SNAP I/O brains, SNAP PAC controllers, and the PAC Project software suite

Legacy products including mistic, Optomux, FactoryFloor, and others