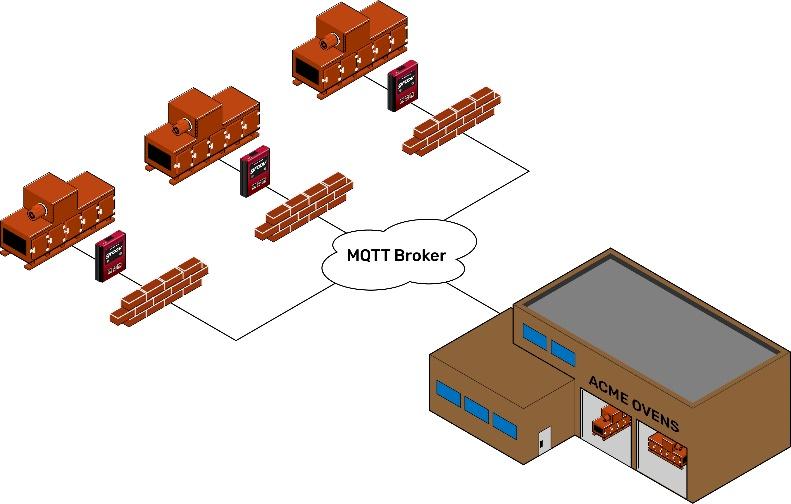 Working in systems integration often means putting on many hats. Sometimes you can just fulfill your normal duties of designing, building, and commissioning a controls/automation system.
But then other times you find yourself thrown into the mix as the sales estimator—asked to come up with a budgetary number for a project—or you're deemed the "IT" person for a project.
Being designated the "IT" person can be a difficult road to navigate. Often you're not truly an admin on any given network, but you're asked to perform the duties of an admin.