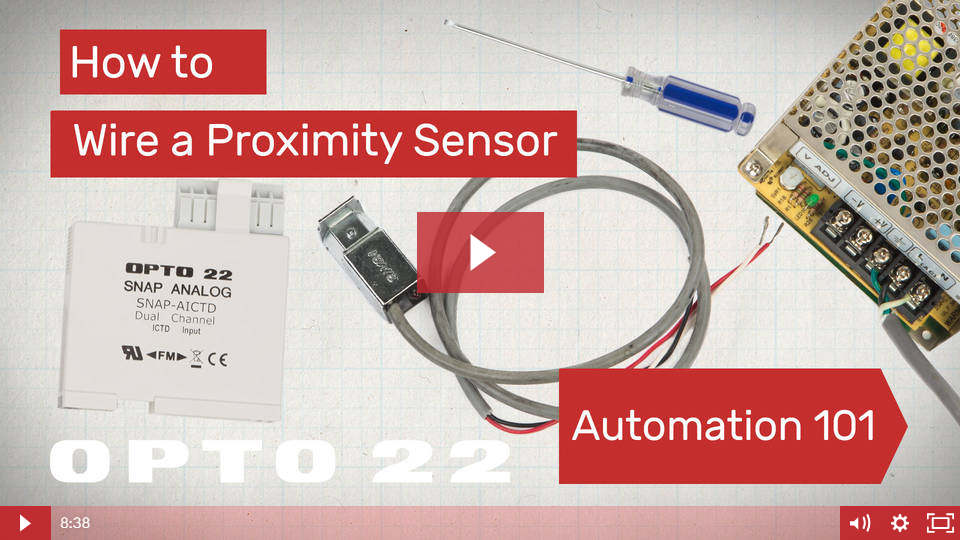 What's an easy way to monitor temperature in a server room?
How can you control the flow of heating and cooling water in your HVAC system?
These are the kinds of fundamental questions that come up over and over in automation applications, and our new Automation 101 video series aims to answer them.