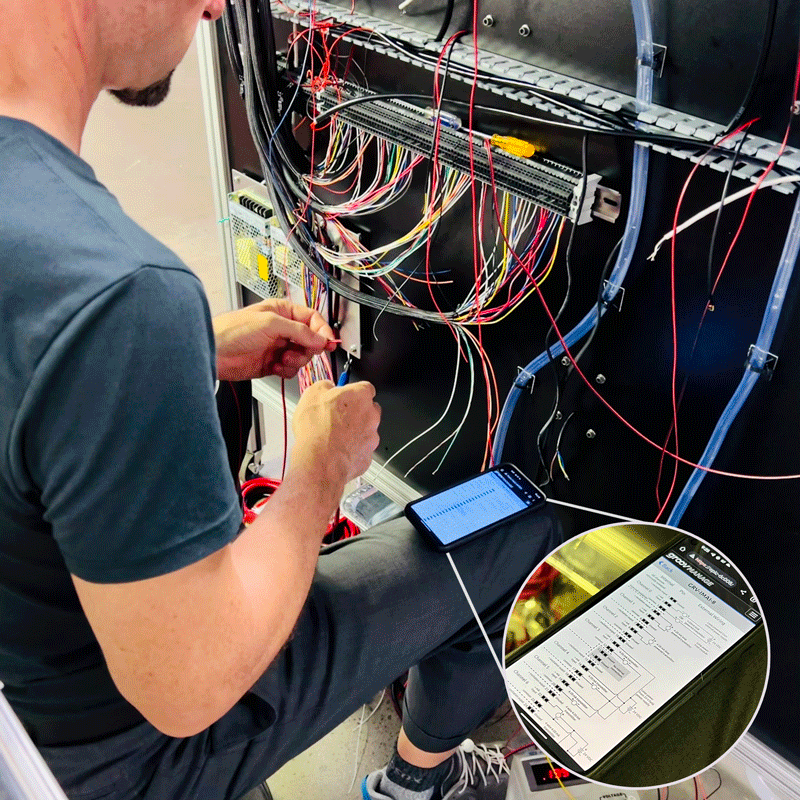 It's easy to access wiring diagrams directly through the groov Manage home page on groov EPIC or RIO.
Have you ever been wiring up one of the I/O modules on your groov EPIC and you can't remember which port that wire goes into? Good news....you can quickly find the answer by viewing the wiring diagram through your browser or the groov EPIC processor's touchscreen.
Here are some scenarios where you can use groov Manage to see some handy specs and wiring diagrams.