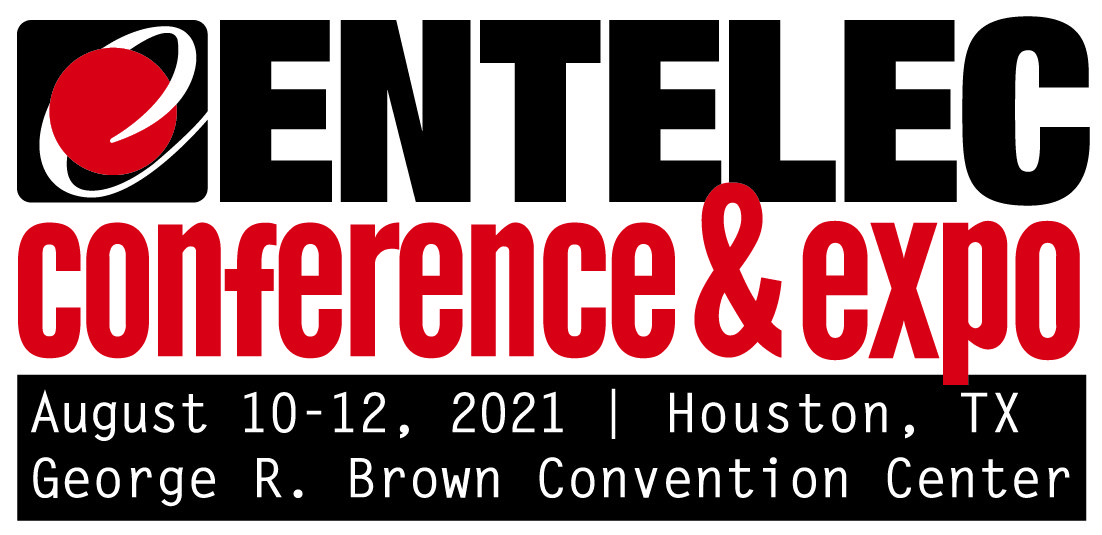 Opto 22 is partnering with

Cirrus Link Solutions

to exhibit and present at the

2021 ENTELEC Conference & Expo.

Another live, in-person event is happening next month in Houston, Texas and we hope you can join us! If you are in the energy or oil and gas industries, you'll want to take note. The ENTELEC Association is the world-leading energy operator member association and is hosting the annual ENTELEC Conference and Expo, August 10 - 12th.