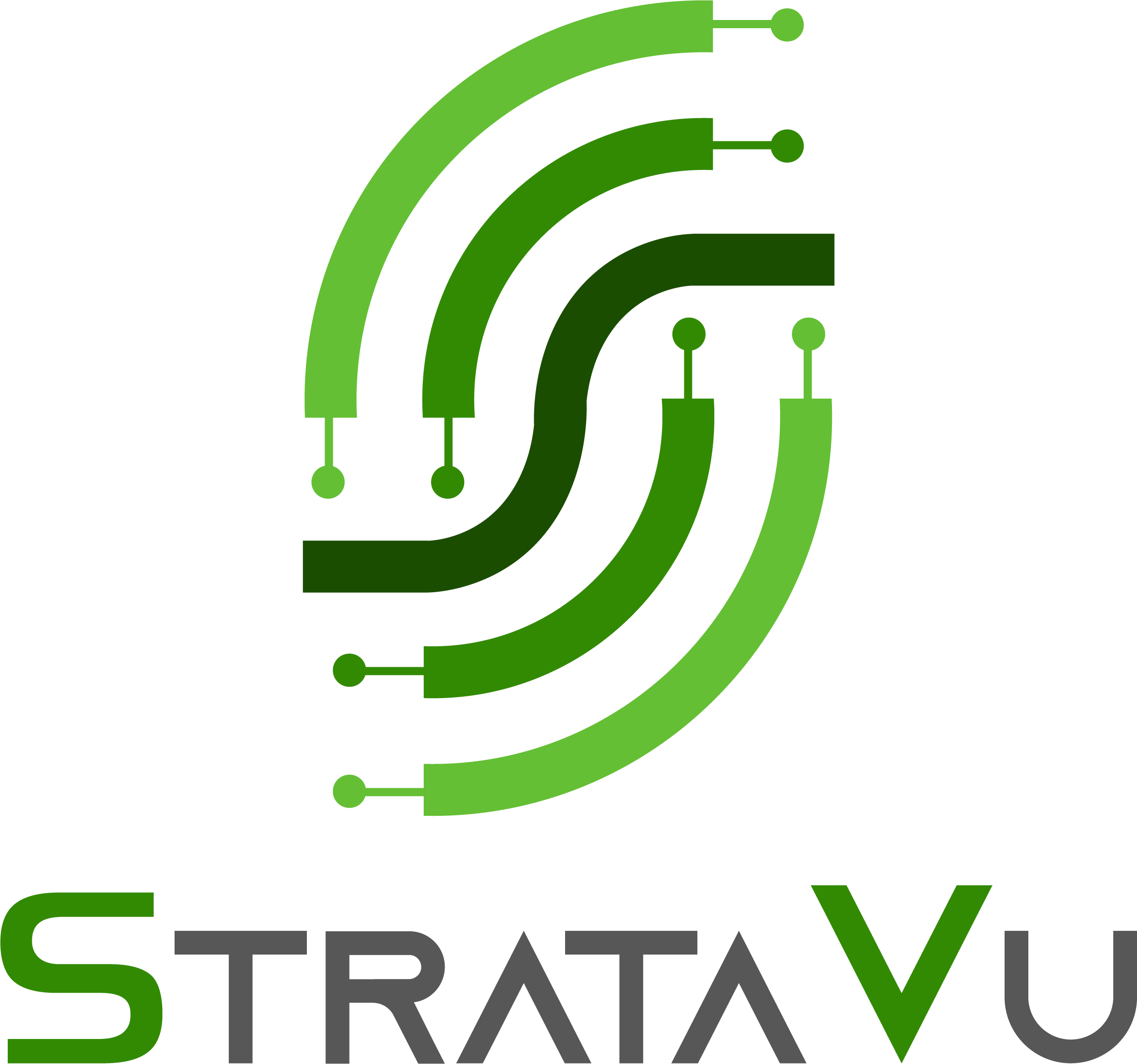 New Opto 22 technology partner Strata Innovative Solutions announces StrataVu: software that empowers programmers of all levels.
Looking for an affordable way to manage and automate your well pads?
Opto 22 is excited to announce we've partnered with another leader in digital transformation and the oil and gas industry: Strata Innovative Solutions.
The Strata engineering teams bring a deep understanding of the process, agile engineering, and systems integration that speeds efficiencies and reduces costs. Strata's advanced capabilities offer customers unique advantages with edge-to-cloud solutions that transform data into actionable information and deliver it at scale to the people who need it—anytime and anywhere—while keeping cybersecurity at the forefront.
Which is why their latest software offering, StrataVu, fits perfectly with the out-of-the-box cybersecure, industrial edge controller groov EPIC.