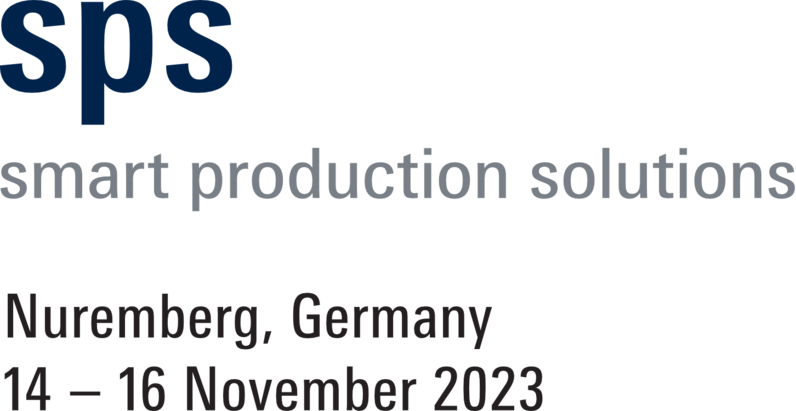 Join us for the SPS event in Nuremberg.
Here's another opportunity to see live groov EPIC and groov RIO product demos in Europe!
Opto 22 returns to Nuremberg this year for the annual SPS (Smart Production Solutions) event, taking place
November 14-16, 2023.
The SPS - Smart Production Solutions exhibition covers the entire spectrum of smart and digital automation, and its focus is on practical solutions for your specific business area.