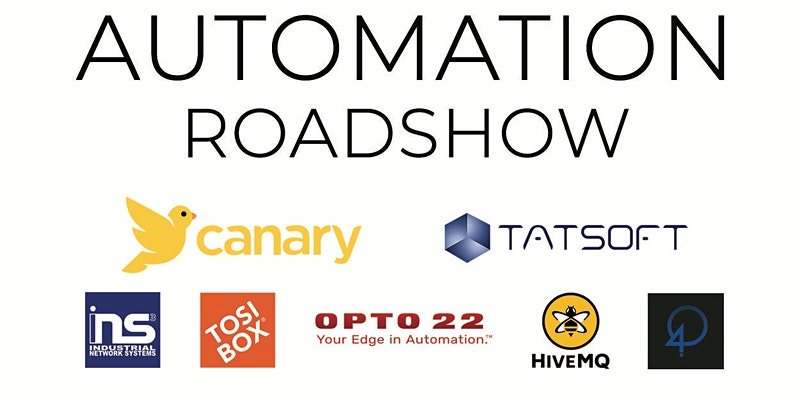 Join Opto 22 as we head out on the road with our Technology Partners for a 3-day IIoT event in Chicago.
Here's a reason your September just got busier! Mark your calendars for September 13 - 15, 2021. Don't miss this hands-on opportunity to build an IIoT architecture using the latest technologies all working together!
**UPDATE** Due to recurring COVID-19 restrictions, this event has been temporarily postponed. A new roadshow date will be announced in the near future. We appreciate your understanding and encourage you to check back for updates.