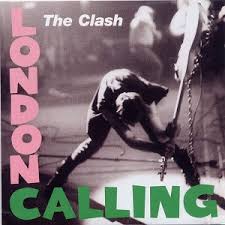 The web has transformed the way engineers, technicians, and plant managers find, select, and buy industrial automation, instrumentation, and controls.
I recently binge-watched the series "Halt and Catch Fire" on Netflix. It's a fictional but historically based drama about the rise of the personal computing industry starting in the mid 1970s and running through to the internet age.
It was really interesting, especially for those of us who lived through it, or some of it (I started college in 1985). Not to mention the great soundtrack, if you like 1980's punk, new wave, and alternative music!