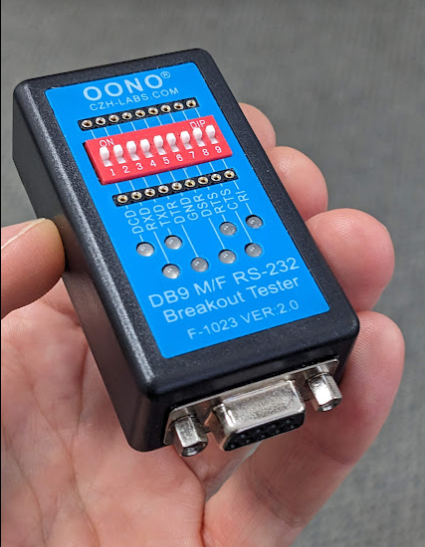 This technical tip post covers the history and challenges of connecting RS-232 serial devices together.
The nice thing about standards is that there are so many to choose from. Like every profession, industrial automation has a veritable cornucopia of standards we need to be aware of. RS-232 is no different or special in that regard.
Let's take a look at the history of this hardware communication standard and use that as a springboard. We'll take a look at how modern microprocessor technology can be adapted to this very commonly used data communication standard in the industrial automation world.