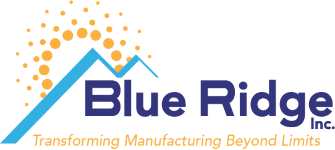 Indiana-based system integrator brings MES, Ignition, and groov product knowledge to take your manufacturing project to the next level.
Based in Pendleton, Indiana, Blue Ridge Automation serves the midwestern United States and has completed nationwide projects as well.
Like other IoT Certified OptoPartners, Blue Ridge has proved their expertise in edge control and I/O technology using groov EPIC and groov RIO as part of their solutions, most recently in successful large-scale applications.
Get to know Blue Ridge in their own words: "Transforming Manufacturing Beyond Limits"