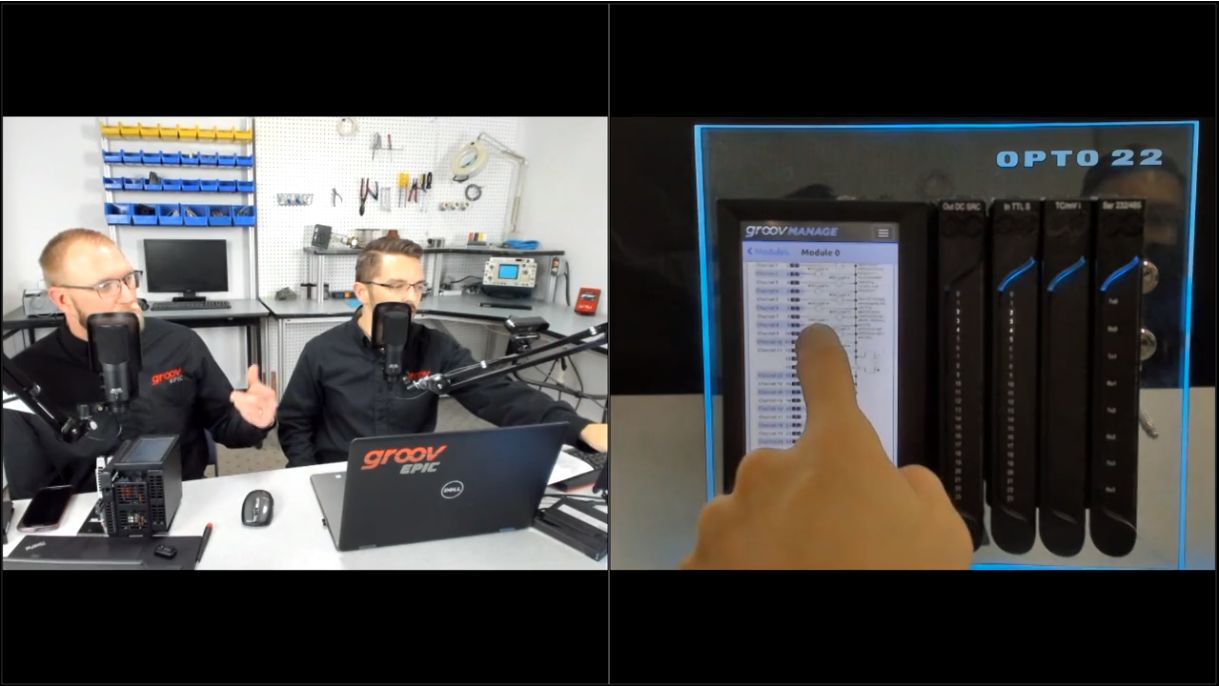 This webinar, the first in a multi-part series describing why

groov

EPIC was developed for the future of automation and IIoT, is now available for on-demand viewing.

Did you miss the recent Opto 22 webinar, Why groov EPIC? Senior Application Engineers Garrick Reichert and Kyle Orman presented the groov EPIC system features and explained why this is an ideal solution for your automation and IIoT projects.