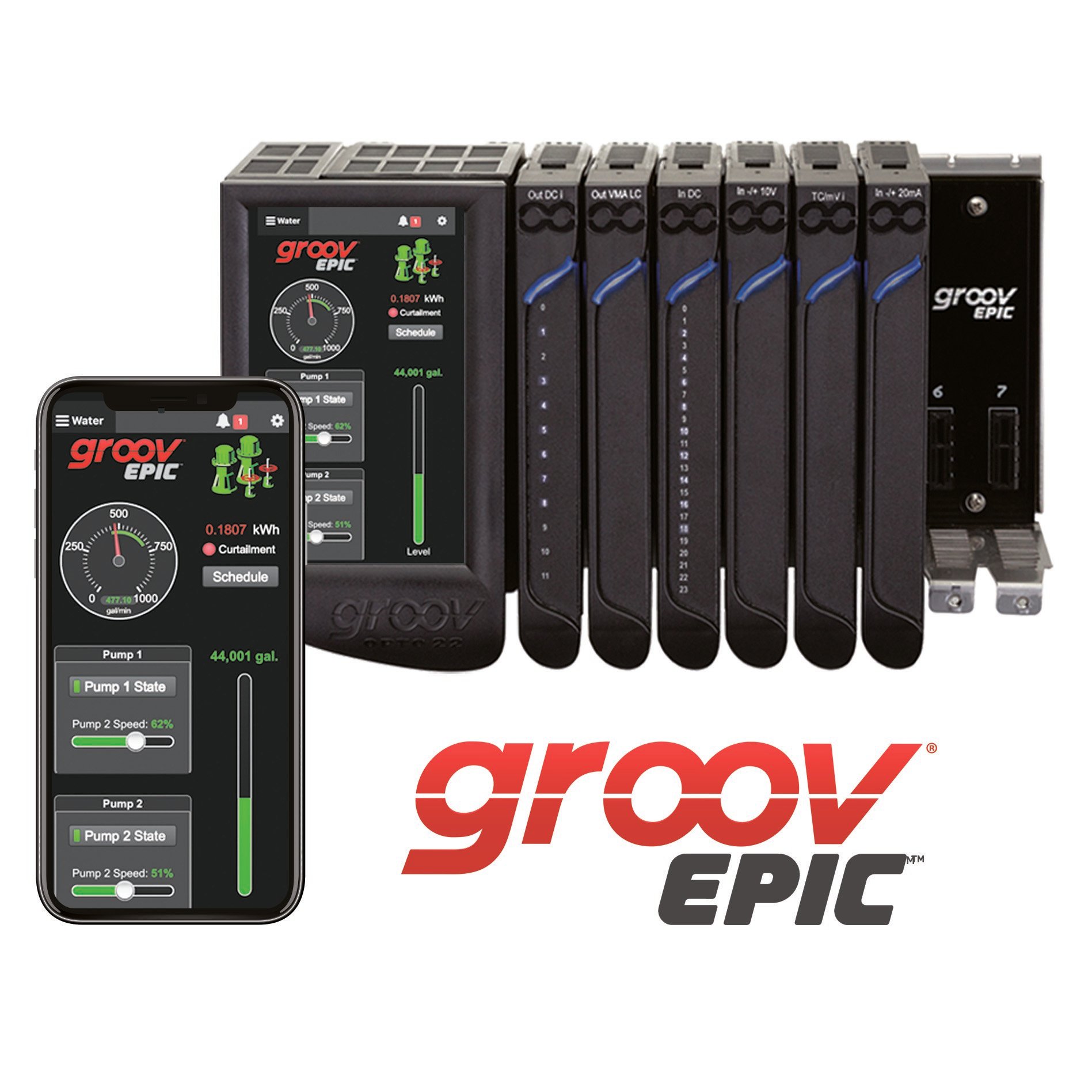 Review some important bug fixes included in the latest groov EPIC firmware update 3.4.3.
Everyone here at Opto 22 knows that updating any controller's firmware is not a trivial task, and when in a production environment, it's not something that can be done at the drop of a hat.
That said, sometimes we fix some bugs that require a minor point firmware update and the latest 3.4.3 release is just such a case. If you are using groov View or the new Data Services feature, then you should look closely at this release as you determine where updating your controller(s) should be prioritized in your jam-packed schedule.