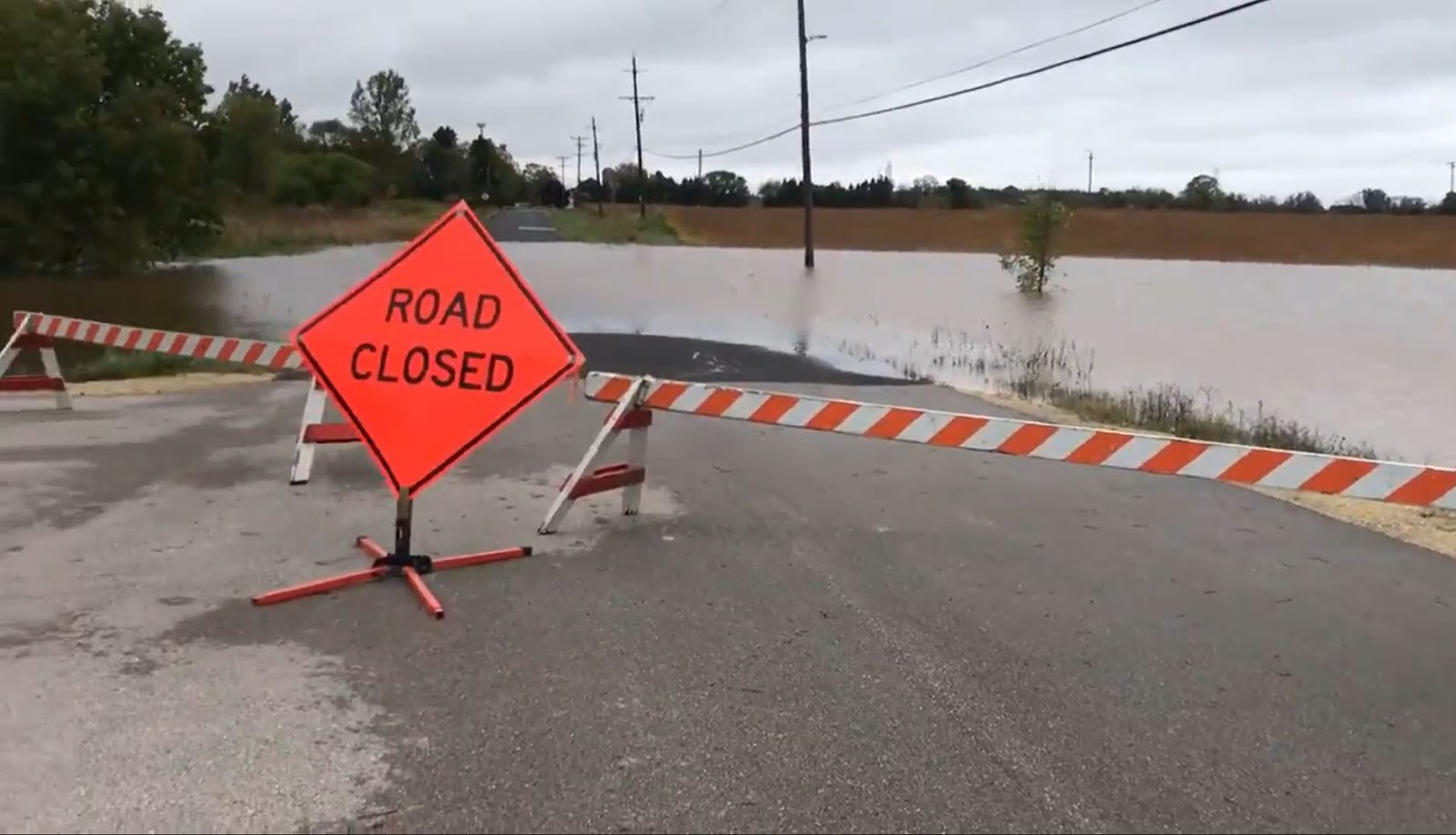 How one integrator used the remote connectivity in groov EPIC and groov View to save his systems from Midwest storms.

Rainstorms have pounded Wisconsin this season, along with much of the Midwestern United States, producing strong winds, flood waters, and tornadoes. Opto 22 field sales rep Dave Engsberg calls this area home and shared a story last week about one groov EPIC system on a particularly rainy night.
His story is a great example of what secure remote connectivity can mean for your applications: the difference between continuing operations or being submerged under water.