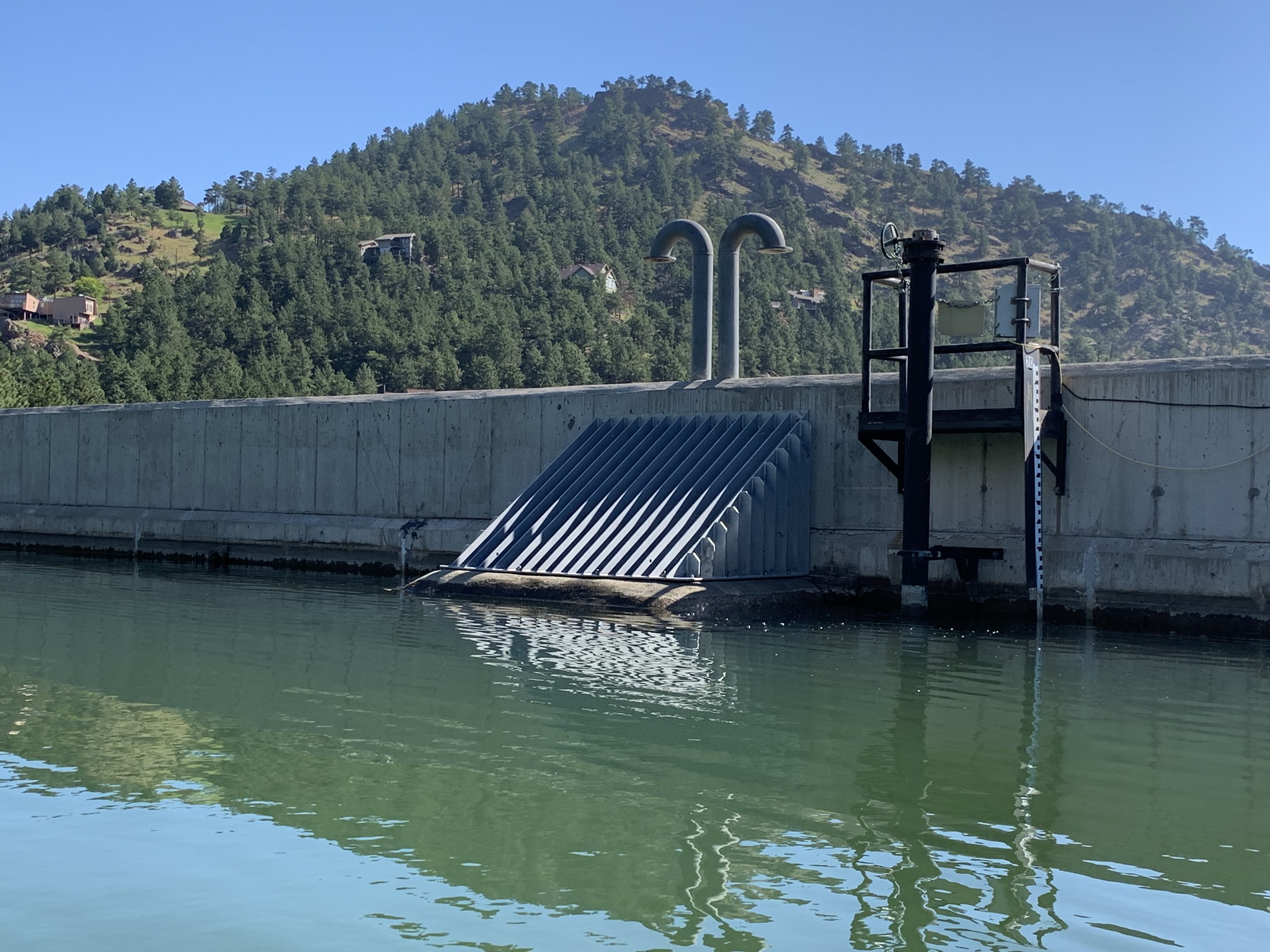 Remote I/O over MQTT helps Rust Automation deploy affordable remote monitoring in a challenging environment.
Did you watch the Fall CODESYS Tech Talk virtual event that we shared with you last October? It demonstrated how the CODESYS runtime engine works and why it's included on Opto 22's groov EPIC.
Jared Bates, from OptoPartner Rust Automation & Controls, joined us for that presentation. He discussed a current water management application that utilizes CODESYS on EPIC, groov RIO remote I/O, and MQTT for secure data communications.
Now, we've put the story of all that cutting-edge technology into a case study, so you can dig into all the details!