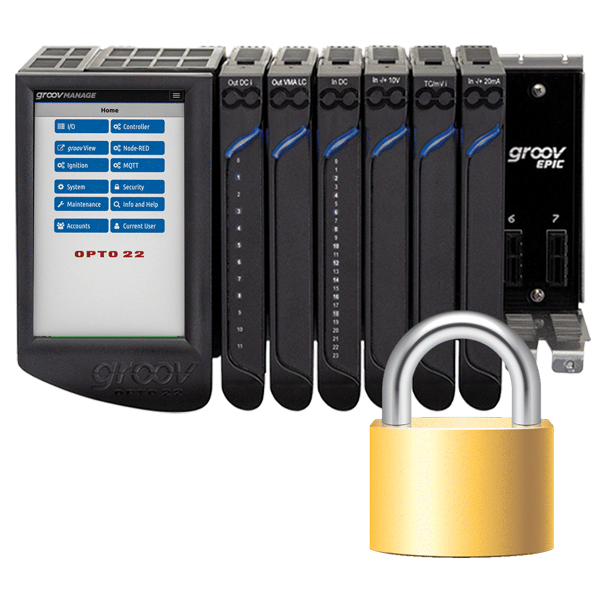 Security certificates are critical tools for designing cybersecure automation systems, and they're easier to set up on your groov devices than you might think.
Have you ever seen a warning message from your browser telling you a connection is untrusted and asking if you want to proceed anyway? If you're connecting to groov Manage, then the connection this message refers to is actually your groov EPIC or RIO!
But what if I told you that in a few simple steps you can prove to browsers and other connected systems that network communications to your groov devices are secure, encrypted, and protecting your automation assets?