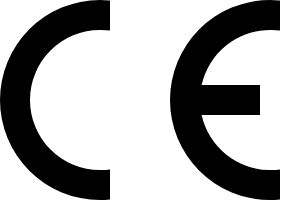 If you ship Opto 22 products (or products containing Opto 22 parts) to countries within the European Union, you need to know about our changes to the Declarations of Conformity required for shipments.
We've recently heard about possible problems with shipments of industrial hardware to the European Union. EU Customs officials are more stringently enforcing requirements for Declarations of Conformity (DoCs) documents on these shipments.
To prevent delays in Customs, we recommend you use the new CE DoCs we have created for shipments to EU countries.